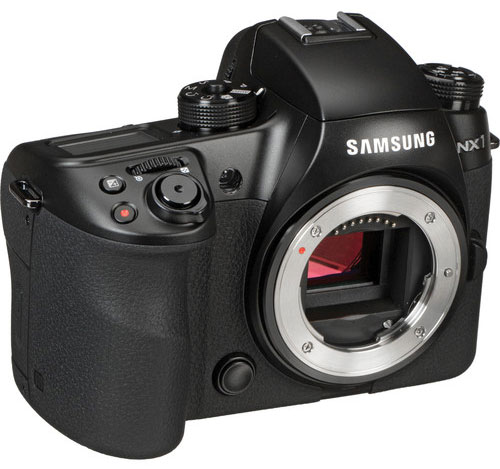 A while ago we have published the news that Samsung NX1 is discontinued at B&H store of US, According to the latest news coming from channelnews the Samsung NX Camera Finally Shutting Down in Australia, So after United Kingdom and other several countries Samsung also closed it's and its NX lineup camera in Australia.
Samsung Australia is believed to have has pulled out of the digital camera market due to poor sales and a lack of acceptance of a Samsung branded digital camera.

A leading retailer who was selling Samsung digital cameras said "They are out of the market we are not stocking any new products, all we are doing is selling out old stock".

Craig Gillespie who headed up Samsung's digital camera business in Australia quit the Company in April 2016 to take on a new role at Boomworks.
It's really a Bad news since the NX1 camera paired with 16-50mm lens is still one of the best APS-C sensor based solution available in the market toady.
Samsung NX1 camera was the last flagship of Samsung camera that was announced on Feb 2014, the camera features 28 MP sensor with 205 Phase-Detection AF Points and ability to shoot 15 fps in continuous shooting mode. take a look at the specification comparison between 7DMk2 and Samsung NX1
Follow is on Facebook and Google plus, more update coming soon. | See more Samsung Rumors
source – Pr.com