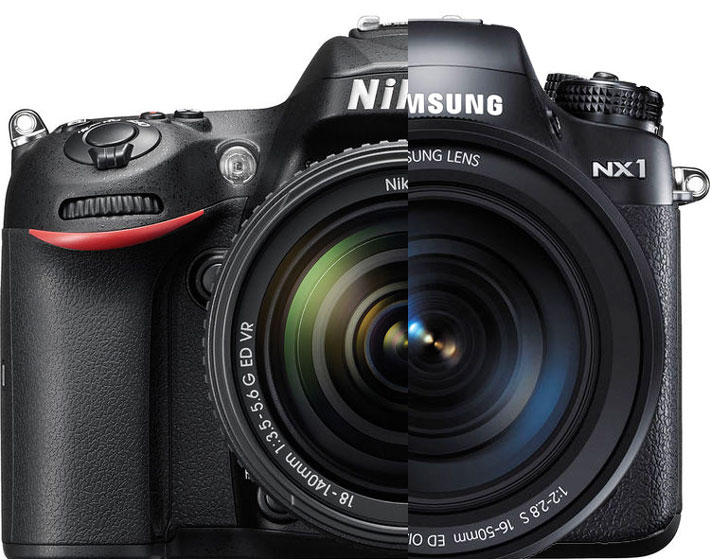 UPDATE- In an recent interview published at amateur photographer Samsung officially denied the Sell out news.
According to latest rumors floating over the web Nikon acquired Samsung  NX system cameras / technology.
The deal will help Nikon to announce its own mirroress sensor based cameras by using all the technologies of Samsung NX series camera.
If the news is true than Nikon will soon announce its mirrorless line-up with high-end specification simlar to Samsung NX1 / NX500 camera. But at the moment we are not sure that upcoming Nikon mirrorless system will going to use existing FX/DX lenses or they will use samsung NX lenses tech for the upcoming cameras.
Stay with us for latest information and updates.
Follow is on Facebook and Google plus, more update coming soon. | See more Samsung Rumors
source – mirrorlessrumor