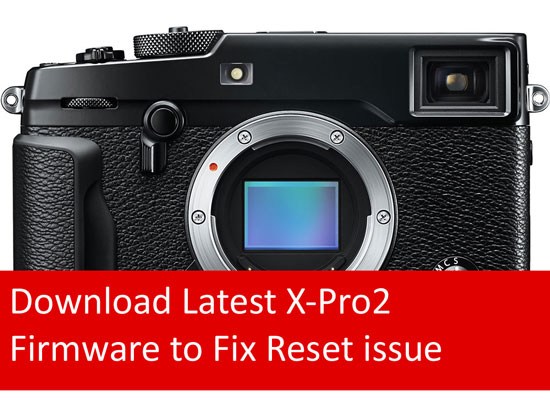 Fuji responded too quickly in the XPro2 reset issue and just after one day of official acknowledgement Fuji given us fix of the problem.
According to Fujifilm official press release the firmware will fix Fuji XPro 2 reset problem.
---
American photographer David Alan Harvey from Magnum Photo Agency talks about photography and and his relationship with the camera FUJIFILM X-Pro2.