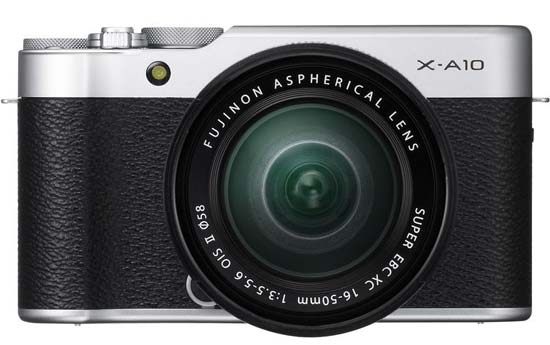 Pre-order / Buy this camera from B&H Store
We have already published the leaked images of the Fuji X-A10 camera a while ago along with its major features. The camera finally announced by Fujifilm today and the camera features the same 16 MP sensor with ISO sensitivity extendable upto ISO 25600. Being a entry mirrorless camera it remains limited to shoot Full HD videos. The X-A10 a image processor supports continues shooting upto 6 frames a second. The camera can Upload, e-mail or text photos from your camera through your smartphone or tablet with the help of WiFi function. Your smart device can also act as a second monitor as well as remote control.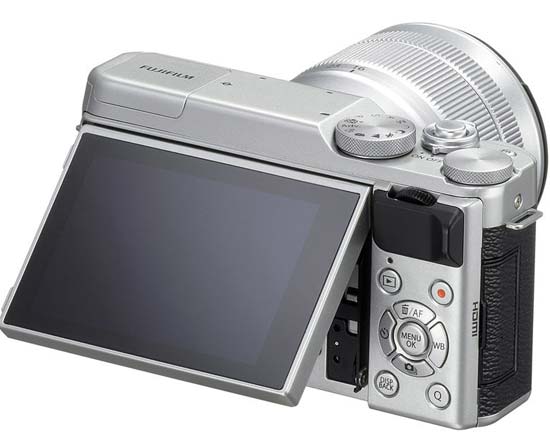 The camera LCD screen can rotate upto 180 degree and hence becomes a perfect tool to capture selfie.
Continue reading Fuji X-A10 Announced, Press Release, Full Specification and Videos