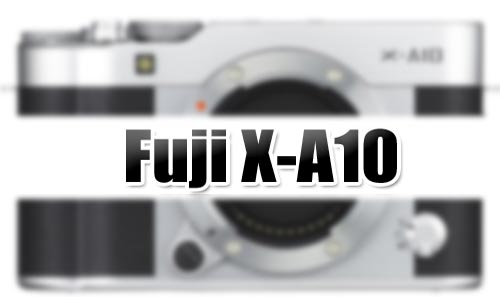 Fujifilm X-A10 Registered at South Korea RRA, from the documents we can spot that Camera will be manufactured in Indonesia and the date of Registration is Sep 26, 2016.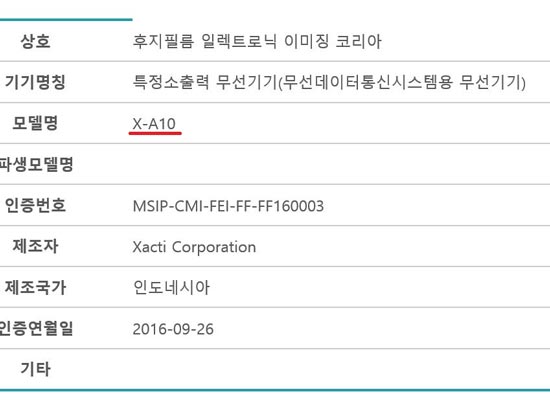 Take a look at the Details translated by google
"X-A10" Fujifilm has been registered with the RRA of Korea.
South Korea RRA
Company Name: Fujifilm Electronic Imaging Korea
Model Name: X-A10
Certification number: MSIP-CMI-FEI-FF-FF160003
Country of manufacture: Indonesia
Authentication Date: September 26, 2016
Now, whenever we see such type of documents one thing is very clear that Fuji X-A10 will arrive in next 1 or 2 months. But the big question is Fuji X-A3 was announced on Aug 25, 2016 and Fuji X-A2 was announced on Jan 15, 2015. So, the big question is if Fuji take 1 + year time to announce the next generation of entry level camera then why the X-A10 coming so early?'
Fuji is trying to create a new class of entry level camera, even more affordable than Fuji X-A3 to attract new generation of users towards the use of mirror-less camera and gain market share.
Why we are saying this since more affordable entry level mirrorless camera like Canon EOS M10 ( B&H and Amazon) and Sony A5000 (Amazon) hammering the growth of Fuji entry level mirrorless systems. So, it has become necessary for Fujifilm to announce a entry level camera more affordable than X-A3.
We will post update soon….
STAY WITH ON FACEBOOK | TWITTER | GOOGLE+ to get live news + Fuji rumors 24X7
| | |
| --- | --- |
| Download our APP from Android Play-store and get latest updates in your smartphone | |