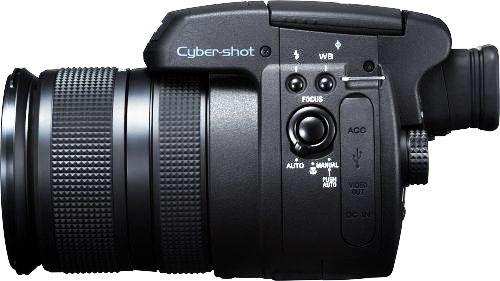 According to latest rumors the Sony may use a M4/3 size sensor in its upcoming RX series camera, the source also added that the prototype of the upcoming camera is more compact than the current LX100 camera.


and as you already know that Sony listed 2 new M4/3 sensor in their Product Line up page of us website,  so soon or later we are sure that we will see a RX camera loaded with M4/3 sensor.
Also see – Sony RX100 M4 Leaked Specification,  stay with us FACEBOOK | TWITTER | GOOGLE+) and we will update you soon as we get any Sony Rumor.