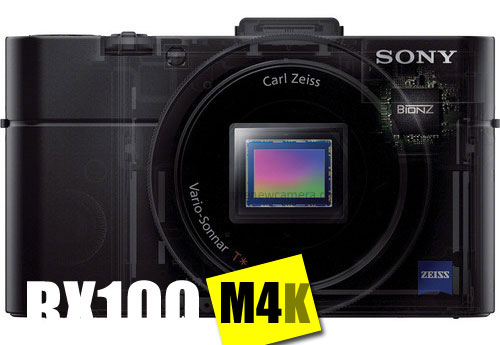 We have just received first set of RX100 M4 specification by a new source, take a look at the rumored specification below..
New or improved stuff in the RX100 iv or RX100 m4 is:
– 4k Video at 30 FPS (that one is an easy one)
– Improved Zoom to 24-100mm (just over 4x zoom range)
– Articulated Touch screen with touch screen focus – but still no touch menu
– restyled button layout – now with 2 dials on top (similar to the a6000)
– New and improved sensor with spherical shape and phase Autofocus points.
– New (tiny bit improved) image processor (needed for 4k Video)
– no EVF but expandable via hot shoe (urg. Why?)
If the leaked specification is true then RX100 M4 camera is sure coming with a big change compared to its predecessor, however the source is new so take it as grain of salt.
stay with us FACEBOOK | TWITTER | GOOGLE+) and we will update you soon as we get any Sony Rumor.