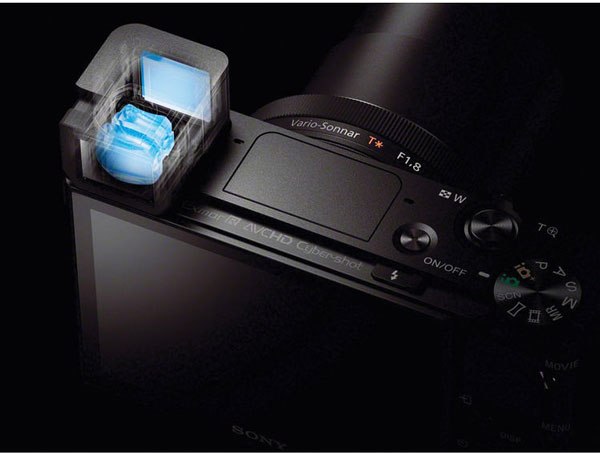 According to latest buzz floating over the web Sony RX100 M4 may arrive in June 2015. That's look bit true to me since every year on the month of June Sony updates its RX100 series compact camera, So we do have a strong hope that this year also we will see the same trend from Sony.
The other major factor supporting this rumor is the leaked document of wikileaks, according to the document Sony will bring Sony A7R II, Sony A7000 and new compact RX series camera (possibly RX100 M4) this year.
We are getting constant information from various sources that the upcoming camera may pack 4/3 format sensor inside the RX100M 4 by maintaining the same size and shape as of the current RX100 M3 camera….. We also believe that it can be possible since  Sony listed 2 new M4/3 sensor in their Product Line up page of US website on April 14th, 2015,  so soon or later we are sure use the sensor in upcoming RX series compact camera… either RX100 series or a new one. 
So finally we will a 4/3 sensor based compact camera that will capture high quality images and will also record 4K videos , a true competitor of the Panasonic LX100 camera.
Stay with us (FACEBOOK | TWITTER | GOOGLE+) to get LIVE news and Rumors, If you have time –> see more Sony Alpha Rumor.
Like Sony RX100 M4 us on Facebook
src – SAR.com