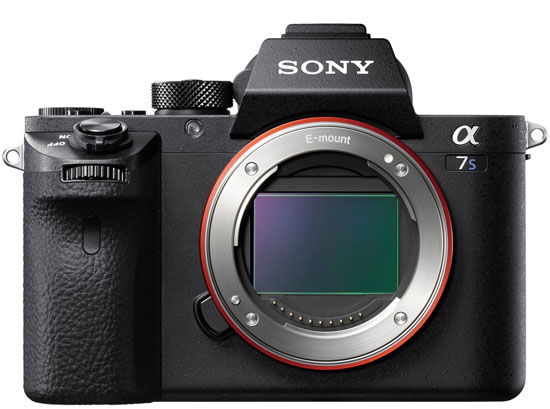 Sony is rumored to announced Brand New Camera to Possibly a new Lens next week according to veteran rumor mills. However, at the same time the Rumor mill didn't share any information on the type of product expected to arrive next.
Well Sony registered a product WW 771132  at Indonesian wireless agencies. You can See the list of products below [also at our upcoming camera code page]. So, once the company register a product, then usually they take 3 to 4 months of time to make it official.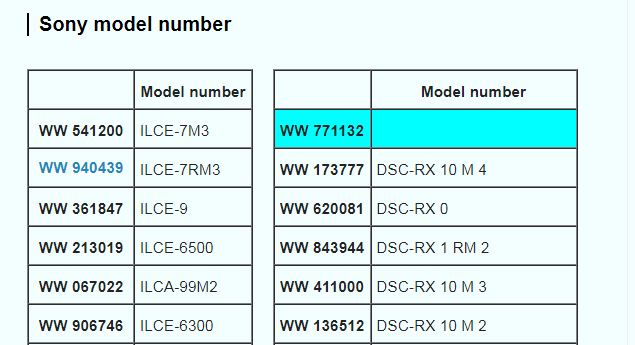 We all know that Sony A7 S II camera update is overdue. So, we are expecting that Sony will going to update the Sony A7 S III camera as soon as possible without any for the delay. But, at the same time before announcement of any camera we do get lot of leaks including images, specs and images. And we aren't getting any sort of information related to the upcoming product which make us believe that yes something is coming but it's not the Sony A7S III camera.

Sony RX100 VI (WW 771132)
Japanese sources clearly hinting us that Sony will going to announce a new compact camera very soon. And as we all know that Sony RX100 V camera is the only camera left for an update. So, yes, their is a big possibility that Sony may going to announce the Sony RX100 VI camera in next few days or weeks.
We will update you soon as we get any new information, stay with us (FACEBOOK | TWITTER | GOOGLE+) If you have time –> see more Sony Rumor