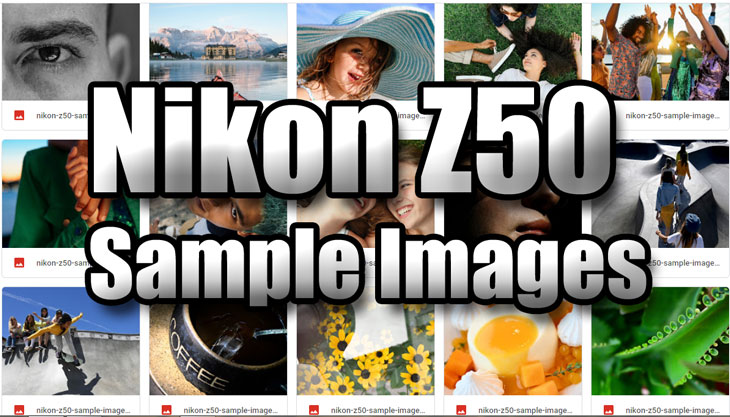 So, We now have the sample images of the recently announced Nikon Z50 (B&H) mirrorless camera. Nikon Z50 mirrorless camera features newly designed 20 megapixel APS-C CMOS sensor from Nikon D500 or you can say Nikon D7500 camera. The camera features more than 200 autofocusing points and decent 4K video mode to capture high quality videos. Nikon Z50 is a mid-range entry level mirrorless camera from Nikon, and do have a decent core specification with class leading low light performance capability.
If you want to know more about Nikon z50 camera do follow up Nikon z 50 Facebook page and our official YouTube channel.
also see – Only one DX Mirrorless Lens in Nikon Road-Map till 2021, Are they Serious ?
Get LIVE updates
Follow us on our social pages  FACEBOOK | TWITTER | INSTAGRAM to get live news + rumors 24X7