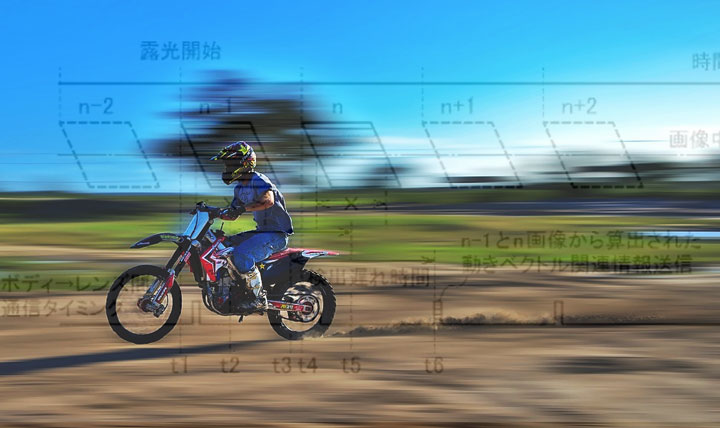 Nikon is working to improve the motion blur shots you get in your camera. The camera will collect information from an angular velocity sensor (gyro) for detecting an angular velocity and multiple exposures. Once the data is collected with the help of AI (Artificial intelligent) algorithms camera will do a performance control operation with the help of VR / IBIS to obtain maximum quality.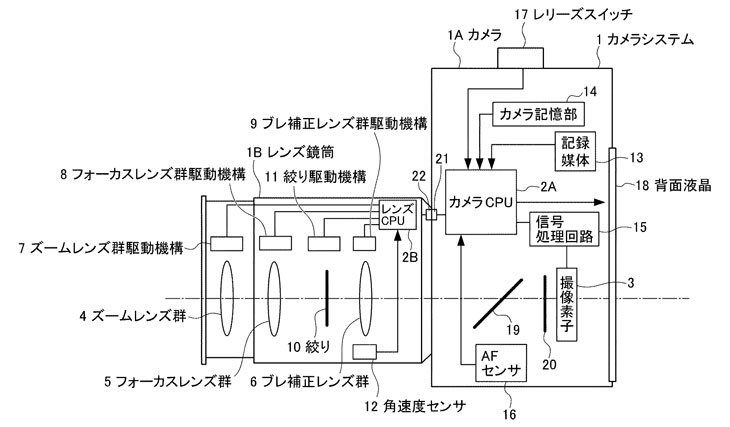 AI is now entering into camera systems to help photographers. And it's a welcome step to include recent technological developments in camera systems.
The present invention captures an image of a subject formed by an optical system and outputs a signal;
An image generation unit that generates an image based on the signal, and a change in the position of the image of the subject on the image sensor based on the two images captured with a time difference corresponding to the focal length of the optical system And a motion vector calculation unit that calculates a motion vector indicating
We will be updating you with more details soon.
Follow us on our social pages  FACEBOOK | TWITTER | INSTAGRAM to get live news + Nikon Rumors 24X