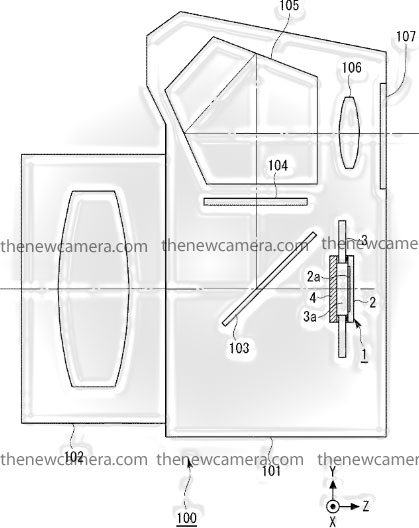 With prolonged use of LIVE view mode or while recording Video in DSLRs, due to sensor heat we may see some negative effect in the image quality / video quality of the camera. To solve this issue, Nikon is actively working on new methods to reduce the effect.
Patent Details
2018-06-14 – Application filed, Nikon Corp
2018-10-04 – Publication
2019-03-22 – Application status is Pending
Back on December 2017 we have published a patent of Canon heat sink unit inside camera, and finally after a year of gap we have same type of patent from Nikon.
See more patents