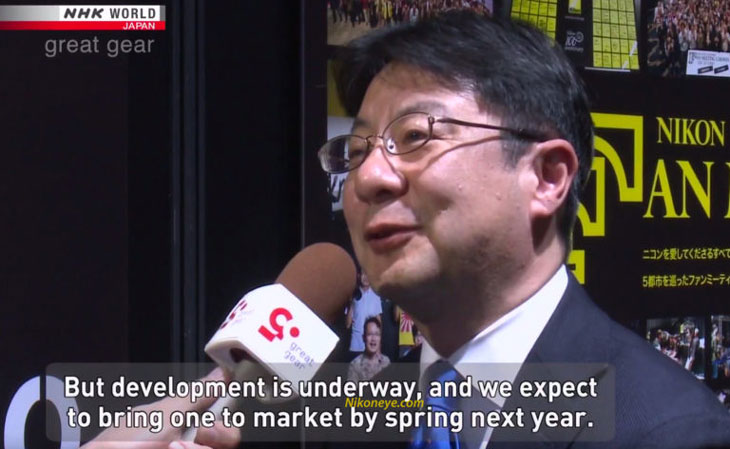 Nikon finally opens about their plan about the introduction of Mirrorless cameras. According to latest Nikon Manager interview Published at Japanese TV network NHK,
Development is underway, and we can expect to bring one to market by spring of next year.
Now, the spring period in Japan starts from 21 March to 21 June. So, we can expect the announcement of the camera before June 2019.
Earlier we all were expecting Nikon will announce it's Mirrorless cameras in Photokina 2018 show. But, now its look like the announcement schedule of High-end Mirrorless cameras shifted for next year.
We will update you soon as we get any new information.
Also see – Upcoming Camera Codes
Latest Patent
Nikon Working on Next Generation of Android Compact Camera
Follow Nikon Mirrorless at Facebook
Stay with us on FACEBOOK | TWITTER | GOOGLE+ to get live news + rumors 24X7