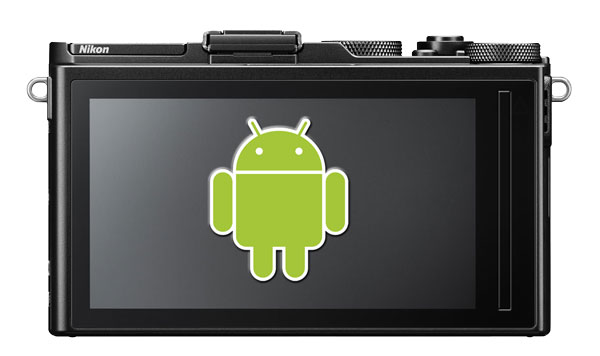 Nikon is working on new generation of compact camera with android OS. We have spotted a new patent that shows a camera integrated with compact zoom lens.  Nikon announced Nikon COOLPIX S800c with andorid OS five years ago and after that they discontinued the camera and no further successor was announced.
From the patent its very clear that Nikon wants to Re-enter in the compact market with new weapons.  We will update you soon as we get any new information.
Patent Details translated from Japanese
To provide a user-friendly image capturing device.SOLUTION: An image capturing device includes; image capturing means which captures an object image formed by an image capturing optical system that includes a zoom lens for varying focal length and outputs an image signal; zoom drive means which drives the zoom lens in an optical axis direction; a manipulation member which enables optical zooming operation; a first processing unit which runs a predetermined operating system and is capable of executing a program which is entered by a user and is executable on the operating system; and a second processing unit which controls the zoom drive means to drive the zoom lens in accordance with optical zooming manipulation applied on the manipulation member while the program is being run by the first processing unit.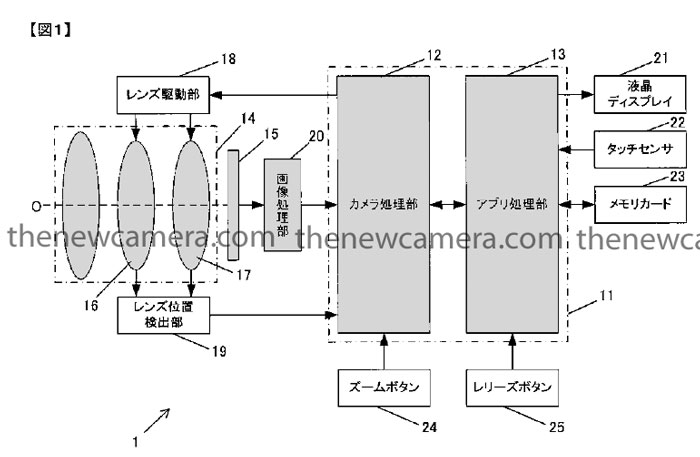 more translated details
The present invention relates to an imaging apparatus.
Conventionally, an imaging device is known which carries Android (registered trademark) universal OS (operating system) of the. For example, Non-Patent Document 1, a digital camera Android OS mounted sold by the applicant have been described. The OS provides a variety of API for using the camera function (Application Programming Interface).
The digital camera according to Non-Patent Document 1, OS having an API to use a so-called electronic zoom is mounted. Therefore, it not created specifically for the digital camera, if you run a program that was created towards the various electronic devices in which the OS operates, it was not possible to use the optical zoom function.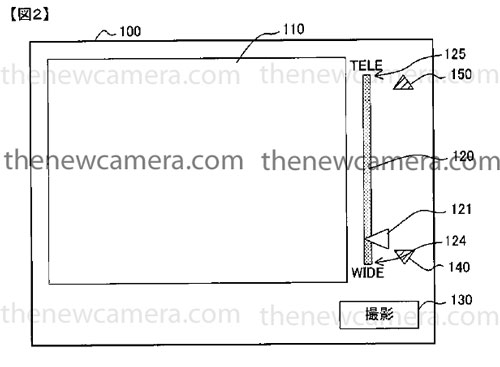 Nikon Patent Android Camera Document first page