The design below is of upcoming Nikon APS-C Mirrorless camera, this is not the first time we have published DX Mirrorless design . A week ago we have published more detailed design of the DX format Mirrorless camera you can see here. Nikon do have multiple patents of DX Format Mirrorless camera and it clearly indicates they working on it.
Nikon Upcoming DX Mirrorless Camera Designs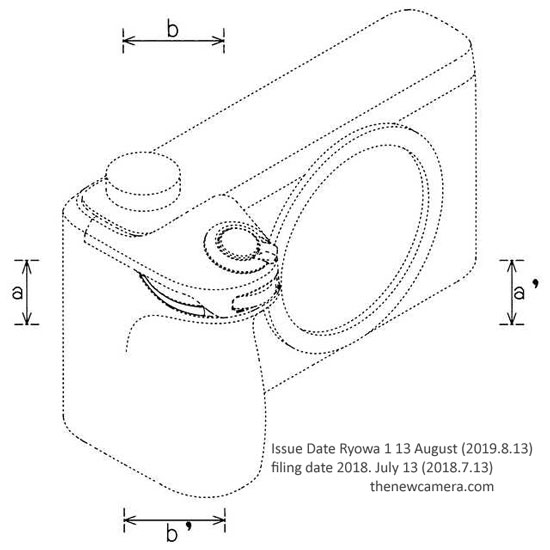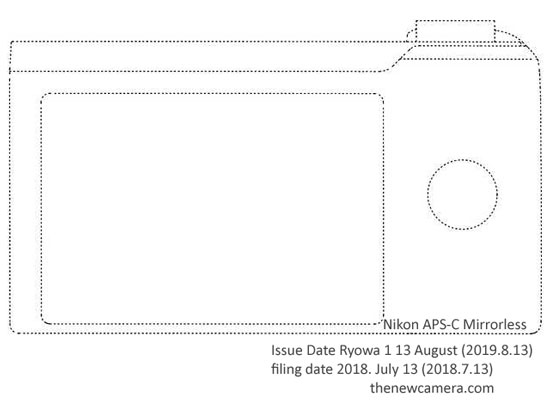 The DX Mirrorless Designs were filled on July 2018 and surfaced on web at August 2019. Not only DX Mirrorless Nikon also registered FX format Mirrorless cameras, however FX Mirrorless leaked designs are similar to Nikon Z6 and Z7. It's look like Nikon upcoming Pro Mirrorless, most probably Nikon Z8 and Z9 camera design will remains similar to it's previous models.
Nikon Upcoming FX Mirrorless Camera Designs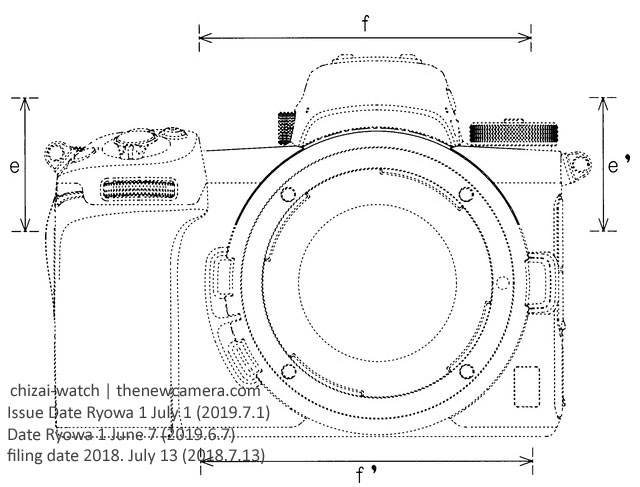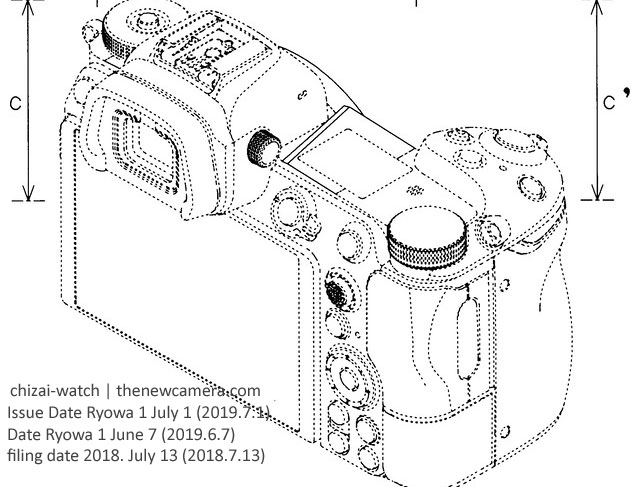 Nikon Z8 to carry 60MP sensor according to rumors we have. And Nikon have 6 cameras in announcement pipeline.
We will update you soon as we get any more information.
Check out Ongoing Featured and Lightning Deals at Amazon.com | Amazon.UK | B&H Store
Follow us on our social pages  FACEBOOK | TWITTER | INSTAGRAM to get live news + rumors 24X7