Nikon Registered a new camera at wireless certification agency and the model code of that camera is N1912. At the time we are writing this news we have very limited information about the N1912 mode.
But we have to look Nikon is planning something big as we have told you in our earlier post. Now we have a total of 6 Nikon camera in the announcement pipeline.
Nikon –  6 Camera in announcement pipeline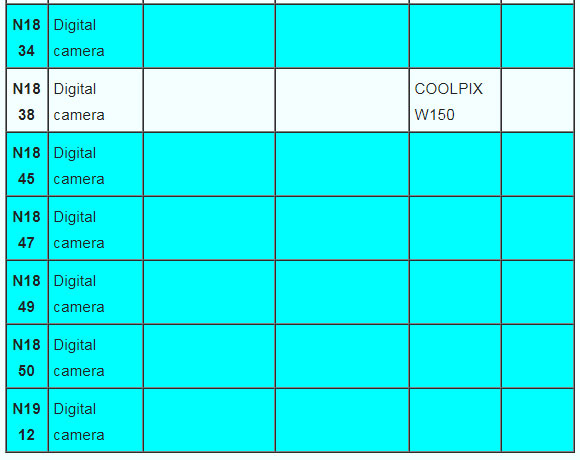 So, what is coming next… By the way, we have created a post of Nikon upcoming cameras in 2019-2020. So, you can get of glance what coming next.
We will be updating you soon as we get any news.
We will update you soon as we get any new information
Check out Ongoing Featured and Lightning Deals at Amazon.com | Amazon.UK | B&H Store
Follow us on our social pages  FACEBOOK | TWITTER | INSTAGRAM to get live news + rumors 24X7