We were the first website to told you that Nikon is working on APS-C Mirrorless camera. Now we have the designs of the upcoming Nikon APS-C Mirrorless camera.
The design of Nikon DX Format APS-C Mirrorless camera are leaked through a latest Nikon patent which applied for on July 13, 2018 and was registered as a design on June 7, 2019.
We have to wait for more confirmation, stay with us and we will be updating you soon as we get any new information.
Designs of Nikon Upcoming DX Mirrorless Camera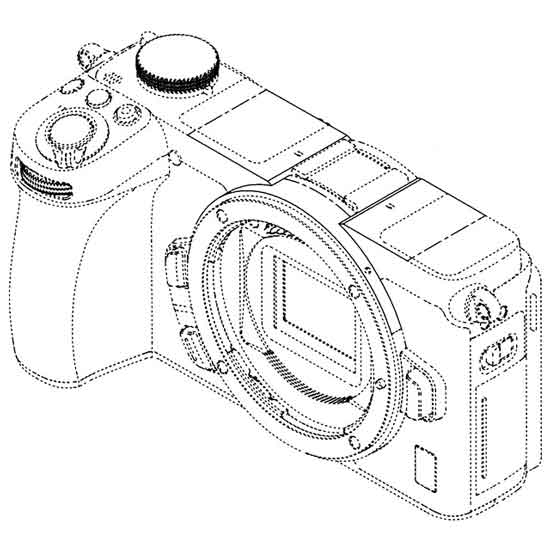 Nikon DX Mirrorless camera back view – Controls matches with Nikon Z6 Mirrorless camera.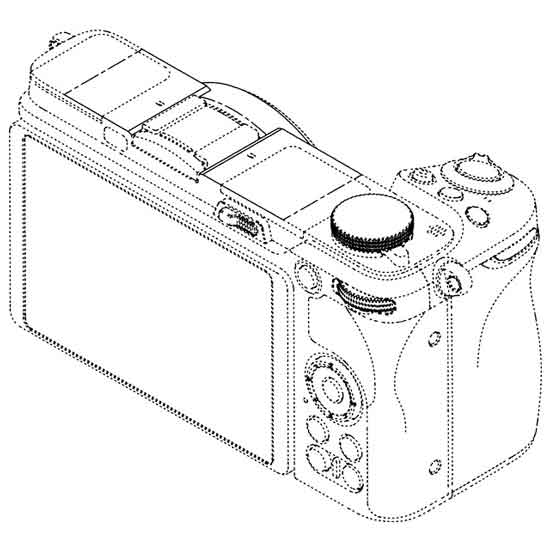 Side designs of Nikon to be announced DX format Mirrorless camera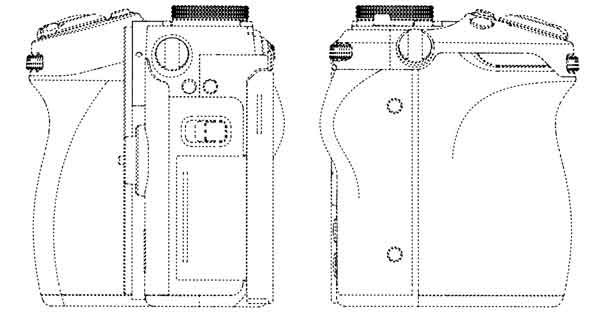 Also see – Nikon APS-C Mirrorless Camera With Silent AF Mode
Nikon Working on 18-135mm F3.5-5.6 APS-C Mirrorless Lens with Silent AF
Follow us for LIVE UPDATES
Check out Ongoing Featured and Lightning Deals at Amazon.com | Amazon.UK | B&H Store
Follow us on our social pages  FACEBOOK | TWITTER | INSTAGRAM to get live news + rumors 24X7