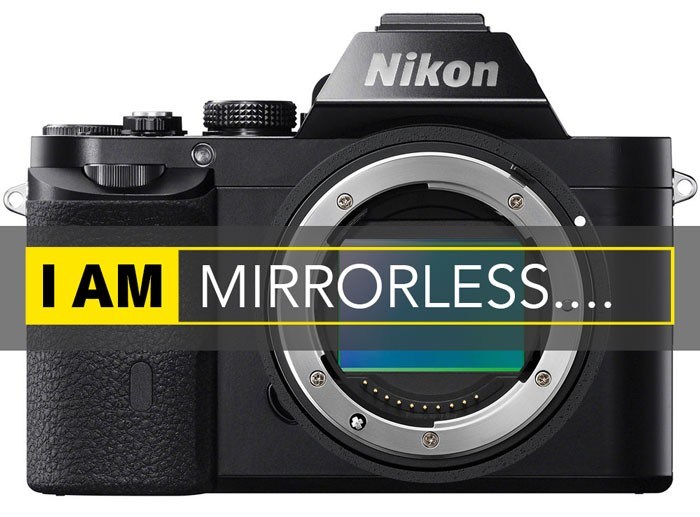 According to anonymous email we have received a while ago, Nikon will soon announce it's expansion of Nikon 1 series mirrorless camera. Nikon 1 series was developed with three factors 1. Speed, 2.portability and 3. Quality and that will remain the primary features of the upcoming larger sensor based mirrorless system.
So the good thing is Nikon 1 is alive and it will compete against the latest Sony A7 series camera.
Update 15/4/2018 : In an recent interview at dpreview Nikon representatives confirmed that Nikon 1 series isn't dead, it's just sleeping and we may get some good new very soon.
"Nikon's 1 system (it's not dead, it's just sleeping…) likewise introduced some important technologies that Nikon could presumably incorporate into a larger-format system when it feels the time is right."
The Nikon 1 series expansion article first published here at thenewcamera.com @ 10:39 AM Monday, 26 September 2016 (GMT-4)
---
Nikon Mirrorless Patents
If we look at the patents we have published a while ago, it is very clear that the upcoming Nikon Mirrorless systems will have APS-C and Fullframe sensors. A Mirrorless line parallel to DX and FX series
Patent #1 – – Fullframe mirroless
Patent #2 –  APS-C Lens for Mirrorless camera
Follow Nikon Rumors Page at Facebook for latest updates and information
Stay with us on FACEBOOK | TWITTER | GOOGLE+ to get live news + Nikon rumors 24X7