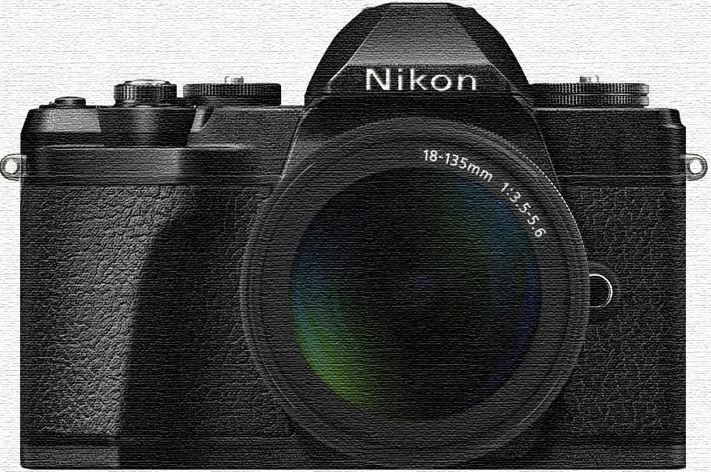 Xclusive: According to latest rumors surfaced from the web, After Nikon Fullframe Mirrorless camera it's look like Nikon in the mood to announce Nikon DX Mirrorless camera, possible before June 2019. The time frame we are getting for DX format Mirrorless camera announcement is said to between somewhere between March and June 2019.
We have gathered multiple reports from past few weeks and if Nikon goes in schedule then we our brand new DX format Mirrorless camera system before June 2019.
Lenses Coming with DX Format Mirrorless camera
55-200mm F4-5.6 [Confirmed]
18-135mm F3.5-5.6 [Confirmed]
24mm F1.8
Canon already have their APS-C Line of Mirrorless camera from a long time and recently they have also publicly announced that they are cannibalizing DSLRs in favor of Mirrorless camera. So, they are clear about their future strategy.
BTW, Nikon is also walking on the same path and from past 1 year we haven't seen any serious DSLR announcement from Nikon.
It's very clear that if Nikon DO NOT have any single APS-C Mirrorless cameras to compete against existing mirrorless systems. So, we do believe either this, most probably before June we will have some glimpse of upcoming Nikon DX Mirrorless systems.
Check out Ongoing Featured and Lightning Deals at Amazon.com | Amazon.UK | B&H Store
Follow us on our social pages  FACEBOOK | TWITTER | INSTAGRAM to get live news + rumors 24X7