Let's talk about Canon upcoming DSLRs of 2019. We have selected some of the DSLRs name, we do believe they are coming for sure in the year of 2019 based of the set of information we have.  We have already shared a list of upcoming Canon Mirrorless camera of 2019 with you, now its time for upcoming DSLRs from Canon in 2019… So lets jump on the list without losing any time. Starting from the most confirmed one, Canon 7D Mark III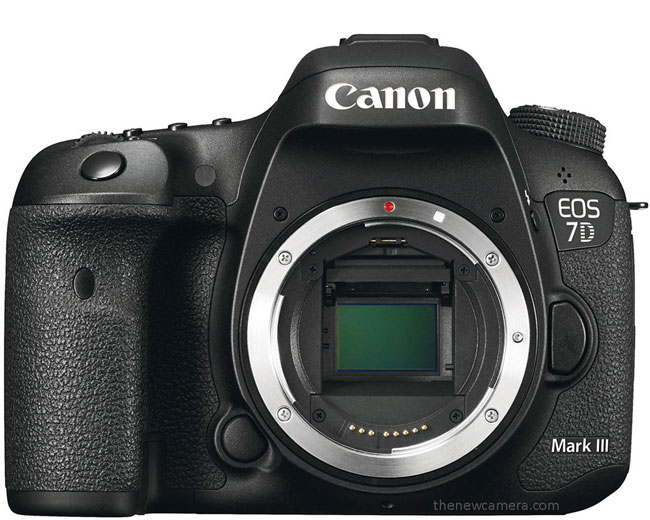 1. Canon 7D Mark III Announcement Q1 of 2019
Clearing up the Stock lines for 7D Mark III: Ok let's talk about Canon 7D Mark III camera. Canon 7D Mark III camera rumored to arrive in the beginning of 2019. Canon 7D Mark II 2 camera is already discontinued by Canon back in October 2018 and If you are reader of our website we have already shared 7D Mk II discontinuation news with you back on October.
Canon 7D Mark III before EOS M5 Mark II: Now Canon do not have any APS-C flagship DSLR camera in their lineup, and that's really embarrassing thing for company like Canon. We do know that canon want to promote their mirrorless camera sales by cannibalizing DSLR but that doesn't mean by killing DSLR…So for sure before announcement of any APS-C flagship mirrorless camera (yes we are talking about EOS M5 Mark II) we will going to have the 7D Mark III announcement from Canon.
Canon 7D Mark III Specification: Now let's talk about the rumored specification of the upcoming Canon 7D Mark III camera. We are having multiple reports about the resolution of upcoming flagship APS-C camera. Based on initial set of reports the upcoming camera will have a 24mp sensor while others suggest it will have a high resolution sensor ranging from 26 to 30 MP. So there is a big possibility that several prototypes of flagship APS-C camera exist in the wild for testing purpose with different sets of resolution. But let's talk about the confirm set of specification we have related to the 7D Mark III camera. The camera features a completely brand new sensor with more advanced dual pixel CMOS technology, that we have seen ever till now. The other set of specification includes introduction of 4K video at 60 frames per/sec with Canon C log. The Canon 4K video do have dual pixel CMOS autofocus support. New Digic 8 image processor is also rumored to arrive inside the Canon 7D Mark III camera, new generation of RAW as well as C-Raw files has been introduced inside the camera. We are waiting for more details set of a specification of the upcoming camera but it will going to compete against the Fuji X-T3 for sure.
The official announcement of the camera is expected to be in the first quarter of 2019. And shipment of the camera will start from march or April of 2019 if everything goes on schedule.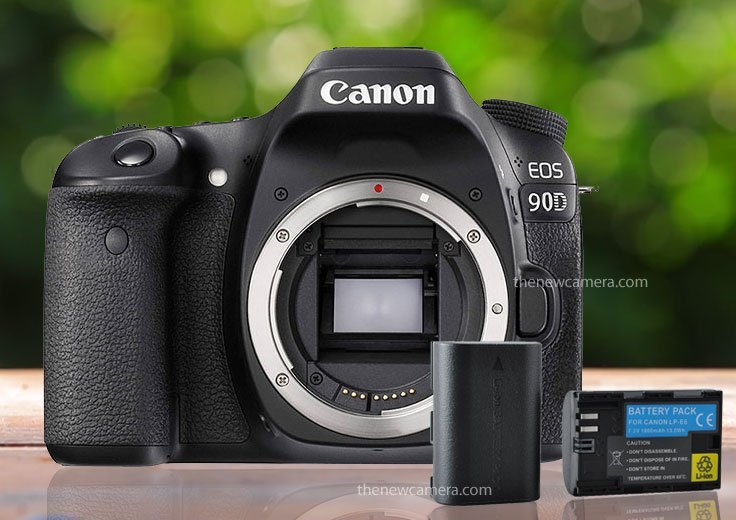 2. Canon 90D Delayed ?
Canon 90d camera is rumored to arrive at the end of 2019 or maybe at the very beginning of 2020. We have very less information related to the Canon 90D camera and that's why we are hesitating to say anything more over this camera. In general as per the latest information we have the Canon 90D camera is expected to arrive after 6 to 7 months from Canon 7D Mark III announcement date. So we will have to wait for the Canon 90d camera if we believe in the latest set of information we have.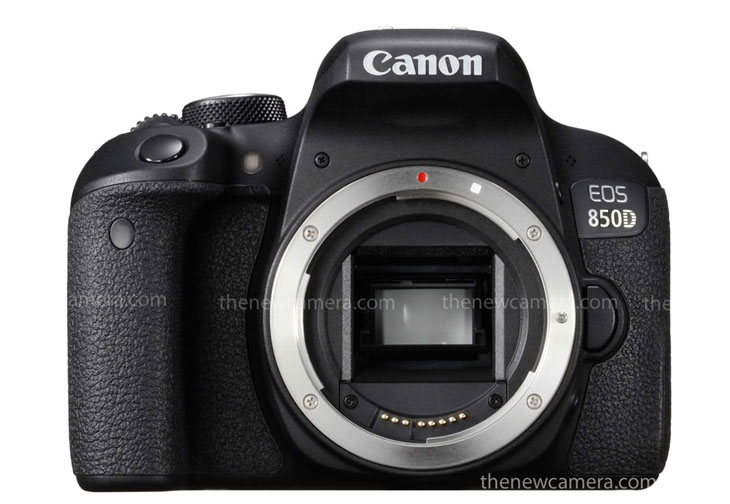 3. Canon 850D / T8i
Canon D850 / T8i is said to have at 24 megapixel dual pixel CMOS autofocus sensor with 4K video recording capability. But at the same time we are also getting some hints that Canon T8i have some Limited 4K video capability inside it, possibly we may see the same limitation as we have seen inside Canon EOS M50 camera. The 4K video recording will remain limited to contrast based AF system, It clearly indciates dual pixel CMOS autofocus system will reserved for Still and Full HD Video recording mode. Other set of specification suggest the camera will receive a brand new image processor from Canon, and with the help of new image processor and sensor we will sure see some improvement in the image quality, dynamic range and low light performance of the Rebel series camera…
The announcement time frame of the camera Falls somewhere between the first or second quarter of 2019.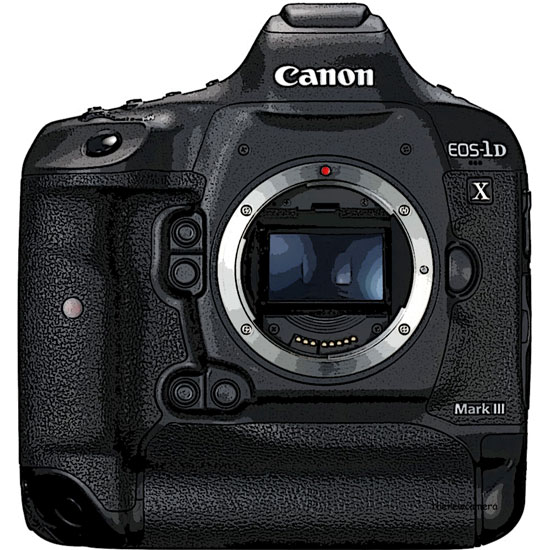 4. Canon 1DX Mark III DSLR
We are confirmed Canon 1DX Mark III camera is Coming in at the end of 2019 or Very Beginning of 2020.. The camera is said to feature a completely brand new sensor with quad pixel Auto-Focusing sensor (rumors suggest Canon working on quad pixel sensor prototypes for their flagship camera). Hybrid Viewfinder for the first time in Canon DSLR, introduction of dual digic 8 image processor and massively improved AF system. The Canon 1DX Mark III does 6K and HDR Video (whatever it means) and for the first time it will carry Completely silent Electronic shutter inside.
we will update you soon as we get any new information related to the Canon upcoming DSLR
Help us Directly We are at Patreon
Get Your Products through our affiliates – Amazon | B&H
Follow us on our social pages  FACEBOOK | TWITTER | INSTAGRAM to get live news + Canon rumors 24X7