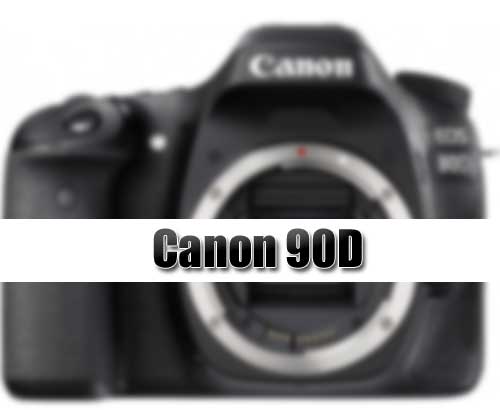 We have seen some aggressive announcements from Canon in past few weeks. And if you look at the specification of the recently announced Canon 77D camera, (see comparisons of both camera here), then you will going to find that Canon 77D features advanced Core specification when compared to the Canon 80d camera.
Why we are saying that the Canon 77D  features advanced Core specification?, because the image processor inside the canon 77D is better than the Canon 80d. New image processor will bring new image decoding algorithm and hence you will see better image quality from it.
Just like Canon 77D the Core specification of the 800d also resembles with the Canon 80d camera.
Hence, after the announcement of these two clones the sales of Canon 80d will going to slow down tremendously. Only those who require a weather sealed camera Now going to purchase the 80D. Now what next will Canon do,  the simple answer is to announce the successor of Canon 80d camera as soon as possible.
we have 3 camera by having exactly same Core specification.  and hence we expect Canon will going to announce Canon 90d or maybe Canon 80d mark in near future.
Canon 90D
Name of the camera isn't know yet, it may be called Canon 90D or may be Canon 80D Mark II. But we are sure that Canon 80D successor will have core specification somehow similar to Canon 7D Mark II camera. Yes, we do expect the 65 point AF system of 7D Mk  II can be seen in Canon 90D.
Resolution Rollback isn't expected
If Canon continues to show same aggressiveness, then we will going to witness Canon 7D mark 2 camera AF system under 80d body at end of this year (2017) or beginning of 2018.
But at the same time we are sure that Canon won't going to roll back the resolution of Canon 80d to 20.2 megapixel of 7D Mark II.  so, we are going to see a completely new sensor with 65 point AF system inside Canon 90D.
Do share your wish-list with us
STAY WITH ON FACEBOOK | TWITTER | GOOGLE+ to get live news + Canon rumors 24X7