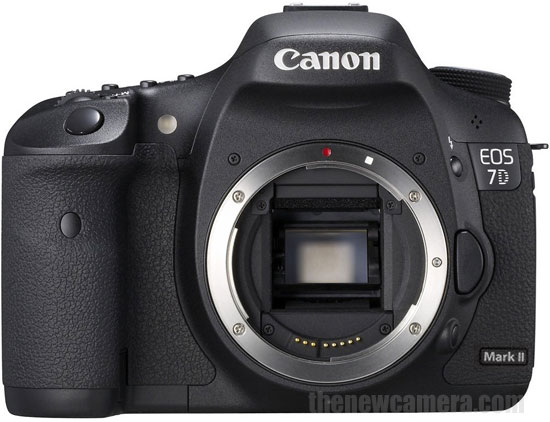 Latest rumors surfaced over the web suggest that the current prototypes of Canon 7D Mark II / professional APS-C format camera will be tested during 2014 FIFA World Cup in Brasil, the final announcement of the product is expected to be announced on September 2014.
As we have told you earlier that Canon 7D Mark II announcement is delayed to Q3 / Q4 of 2014 due to manufacturing issues, Canon is rumored to be exploring a number of possible enhancements to the upcoming Canon 7D Mark II.
Canon 7D was announced approx 5 years ago and the update is overdue, Nikon D300s successor (Nikon D9300) is rumored to be announced in upcoming months (possibly on September 2014) and A77 Mark II is already announced.
STAY WITH ON FACEBOOK | TWITTER | GOOGLE+ to get live news + rumors 24X7+
src-CW.com