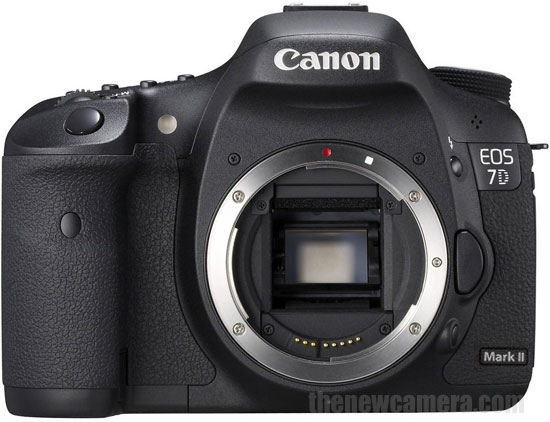 According to latest rumor surfaced over the web Canon 7D Mark II announcement is delayed to Q3 of 2014 due to manufacturing issues, Canon is rumored to be exploring a number of possible enhancements to the upcoming Canon 7D Mark II, including a completely new designed Dual-pixel AF CMOS sensor (faster than Canon 70D PDAF Sensor) and may be a new image processor too, Canon is also looking for sufficient volume of sensor chips available at suitable price/performance points, it may be a stretch for the company to fit all class leading features in upcoming 7D Mark II DSLR.
As we have said Canon will put 70D PDAF sensor in upcoming Canon 750D DSLR, Canon 150D is also coming but we don't have any information about the specification yet.
According to the source "Canon DSLR announcement delayed due to technical issue…." information was passed along to several larger (European) dealers querying Canon DSLR camera availability for later this year, especially the holiday season. All three cameras were loosely slated for Q2 release, but are now Q3.
Canon finally have very less time in hand since Nikon D300s successor (Nikon D9300) is rumored to be announced in upcoming months and A77 Mark II is possibly coming on last week of May, 2014.
STAY WITH ON FACEBOOK | TWITTER | GOOGLE+ to get live news + rumors 24X7+
src – NL.com