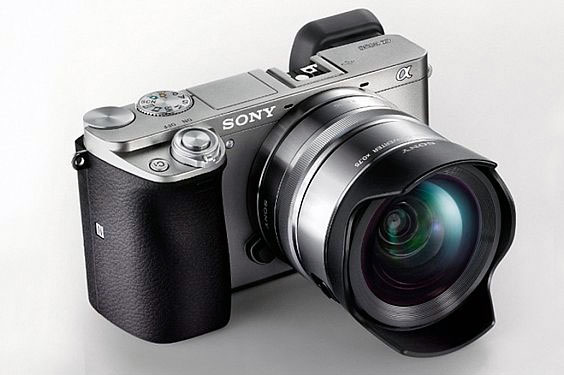 As we have already seen the Sony A7R II, RX100 M4 and RX10 2 announcement from Sony.. the only camera not included in the list was the Sony A7000 / A6100 . Why the camera was not included in the list ?
According to a email we have received few months ago the camera was almost ready for announcement back on May 2015, but due to the overheating issue of the sensor while recording the 4K video the announcement was postponed back on May / June 2015… but after that we haven't received any information for that source.
The Sony Completed all its June announcement and no more camera incoming for sure, but we can do expect the announcement on Sep 2015.
We will update you soon as we get any new information, stay with us (FACEBOOK | TWITTER | GOOGLE+) If you have time –> see more Sony Alpha Rumor.
also seen at SAR website