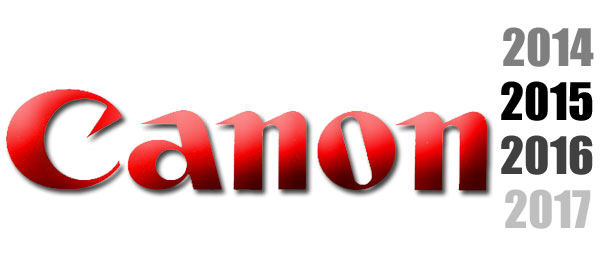 We have created this article on the basis of Canon latest patent that surfaced over the web from past few months, If you look at these patent you get a clear idea about the technologies that will be implemented in the upcoming DSLRs from Canon
New Sensor:
1. Canon Multilayer Sensor Patents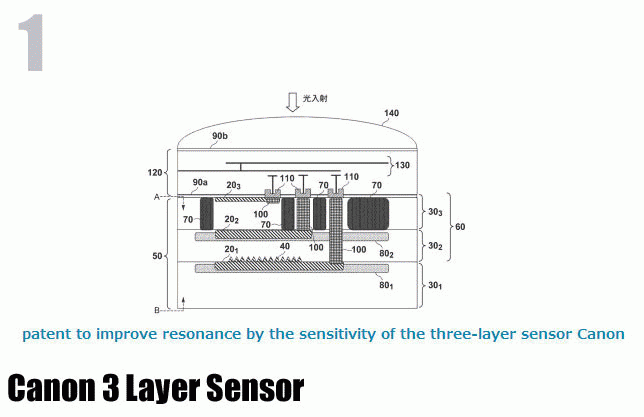 Until now we have seen the three multilayer sensor patent from Canon, the first patent is Just like Foveon sensor of Sigma, The 2nd Multilayer Sensor from Canon showing significant improvement in the design by adding a anti-reflection film in each layer, the third one in 5 layer sensor, the sensor features two additional layer (UV and IR), the UV and IR layer will remove skin spots to capture bright and clear skin tone.
2. Improved Dual-Pixel AF Technology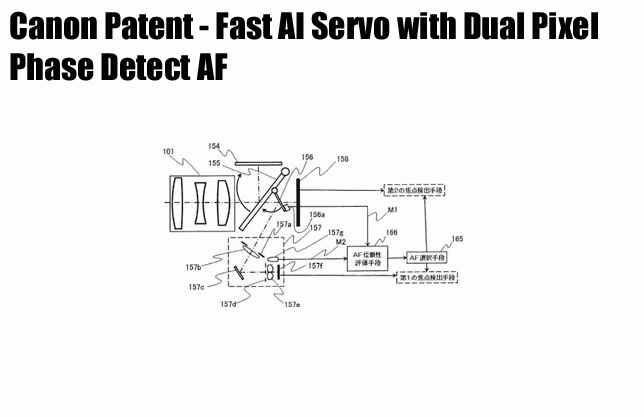 The Next Generation of Dual-Pixel AF sensors show significant improvement in the AF speed and Continuous shooting speed of Canon DSLRs or current 70D, now the upcoming DSLRs doesn't require to move the mirror up and down during AI servo mode, the advance Dual Pixel technology inside the sensor will do all the   Job and may completely eliminate the need of Phase AF module in the DSLRs.
What Type of DSLR we are expecting?
Possibility #1
If Canon successfully merge both the technology mentioned above (Multilayer sensor technology + Dual Pixel AF), then we may see a next generation of 1DX Mark II camera with ISO range of 819200++ with Continuous shooting Speed of 15fps or more.
Possibility #2
Canon Single layer Sensors with Advance Dual Pixel Technology inside (according to rumors Canon testing new GEN Single layer DUAL Pixel AF sensor for 7D Mark II), the use of new genration Single layer Dual Pixel AF sensor will sure improve the speed but moderately improve the image quality . UPDATE Canon 7D Mark II is now announced see the related post here
Canon may introduce a super high resolution camera by using a multi-layer Sensor technology, that will show better image quality, dynamic range and low-light performance compared to its competitor (A7R and D810).