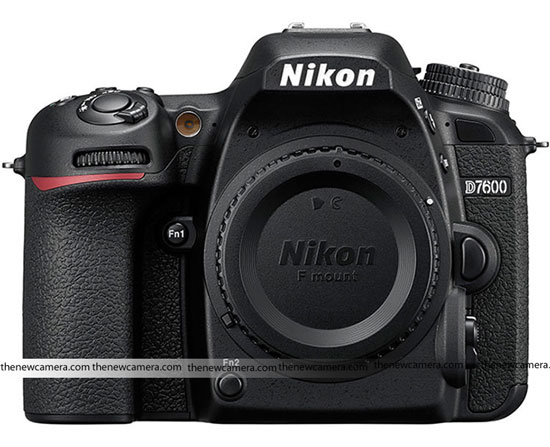 In general Nikon D7500 scheduled update announcement was about to happen on Q1 of 2019. But, Nikon delayed that update for some reason. Not only Nikon D7600, Nikon D5700 was also expected to arrive this year but it was also delayed.
It's all due to Nikon Z50, and other Nikon Mirrorless products which is scheduled to arrive this year and in Q1/Q2 of 2020. Nikon is now moving into Mirrorless path and somehow they are also following up the same DSLR cannibalization policy as of Canon.
Nikon wants to create a (Mirrorless) space by delaying updates of their DSLR models.
Nikon Z50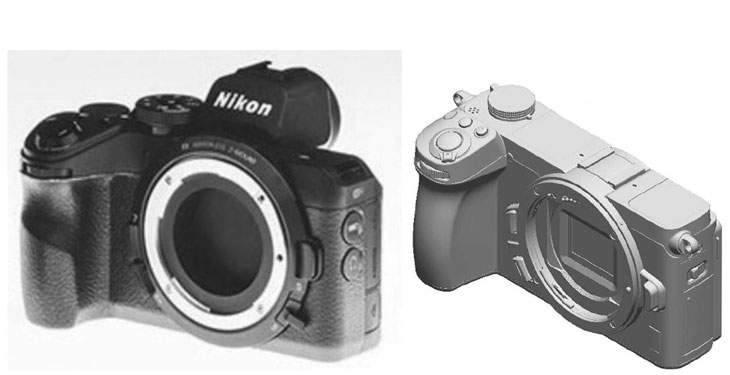 Nikon Z50 camera is rumored to arrive soon, we already have specs of the camera and most probably this month Nikon will do official announcement ofthe camera. Nikon Z50 camera will feature same sensor as we have seen in the Nikon PRO APS-C DSLR Nikon D500. Although the sensor is optimized (fabricated with 400+ AF points) for Nikon Z50 camera, but DR range, color output and low-light performance of the camera is expected to remains same as of Nikon D500.
Nikon Zxx series is replacement of Nikon D7xxx series
As per the rumors we have Nikon is replacing their year old D7xxx series with Nikon Zxx series camera. That doesn't means they will end up production of Pro APS-C DSLRs  today, but in next 4 to 5 years they will sure.
Nikon is delaying announcement since they want to make space for new DX format Mirrorless camera. They want shift their user base to Mirrorless zone and without halting or delaying the updates of DSLR  it's not completely possible.
Follow us for LIVE Updates
Follow us on our social pages  FACEBOOK | TWITTER | INSTAGRAM to get live news + rumors 24X7
you can help us if you love our work
If you really like our work – Consider a Monthly Subscription (as low as $5 a month)