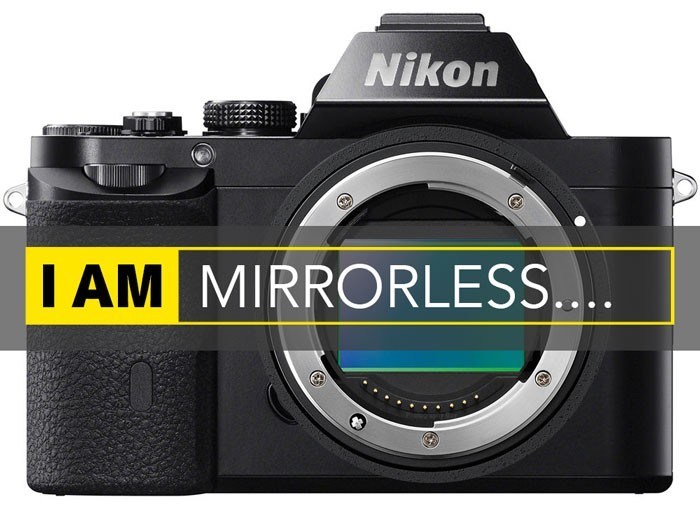 In an recent interview published at dpreview website, Tamron executive confirmed that they are ready for Canon and Nikon Mirrorless both, take a look what Tamron said
How important is the Sony customer base to you now?
Very important. Everybody is going to mirrorless. Canon and Nikon will launch full-frame mirrorless cameras, probably in the near future. When this happens, we can easily make Canon and Nikon versions of our [native] E-mount lenses. The same design could work for [multiple mirrorless mounts].
We have already seen the registration code of Canon Mirrolress camera. And one of the best thing is one of the leading lens makers is also ready for Nikon Mirrorless system.
We will update you soon as we get any new information.
Follow Nikon Mirrorless at Facebook
Stay with us on FACEBOOK | TWITTER | GOOGLE+ to get live news + rumors 24X7