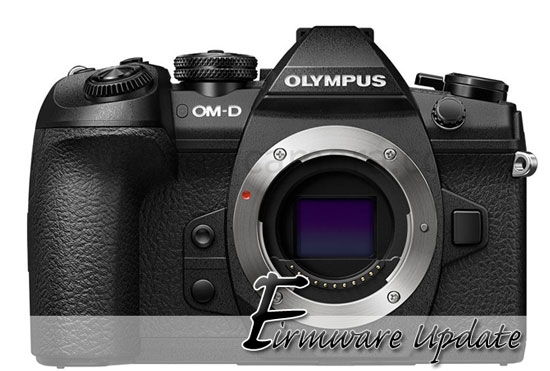 Today we have posted the firmware updates of Nikon D3400 and Nikon D5300 camera. And the firmware update saga continues with the Olympus flagship mirrorless camera update, yes Just now Olympus EM 1 Mark II Firmware update arrived. According to Olympus the latest firmware update improve the stability of the RAW file formation. But that doesn't mean the Raw file was earlier unstable :) However, Olympus shared very little amount of information related to the first E-M1 Mk II update.
You can download the firmware from here
Last firmware update from Olympus has arrived on December 19 2016 for Olympus EM 1 Mark II camera.