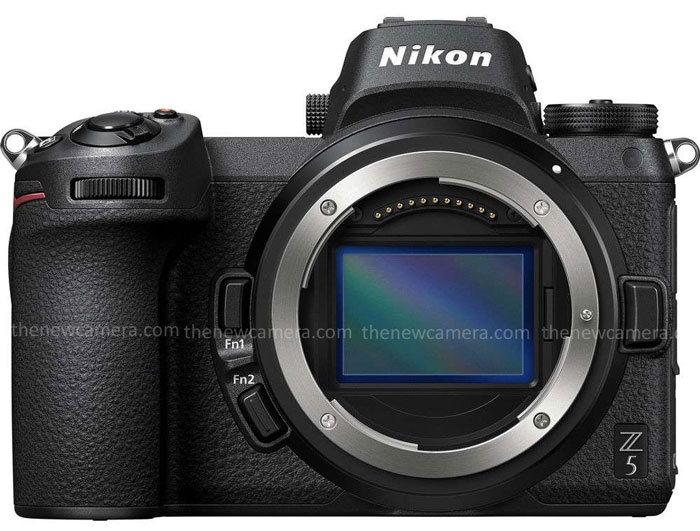 According to the latest rumors we have from the rumor mill, Nikon Z8, Z5, and Nikon Z30 are in the Nikon announcement pipeline and expected to arrive this year or at the beginning of 2021.
Nikon Upcoming Mirrorless Camera 2020
Nikon Z30 – is a Mid-Range APS-C / DX Mirrorless Camera coming to compete Canon Upcoming M50 Mark II camera.
Nikon Z8 – is a High-Resolution full-frame Mirrorless Camera – Expected to arrive at the end of 2020 OR Q1 of 2021.
Nikon Z5 – Is an Entry-Level Fullframe Mirrorless camera, also rumored to announced in the next 7 – 8 months from now.
Design of Nikon Z30 Camera
Nikon Z30 doesn't have EVF Like the Nikon Z50 Camera. The camera is also said to feature 24MP Sensor and 4K Video recording capability with Hybrid AF support.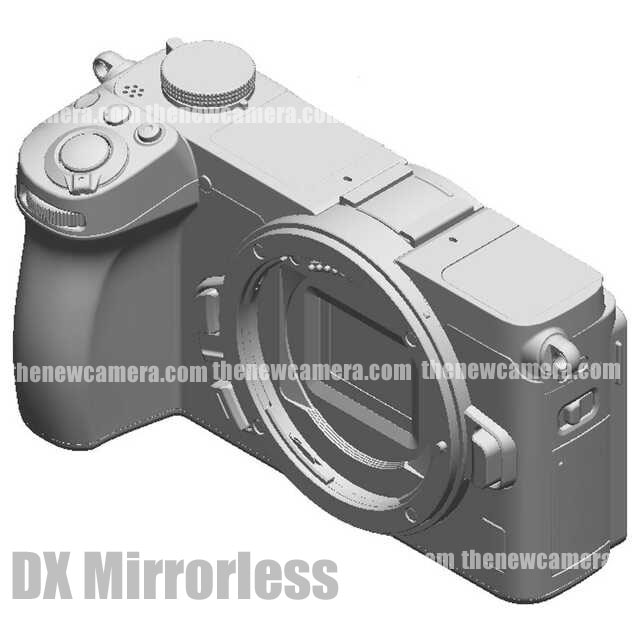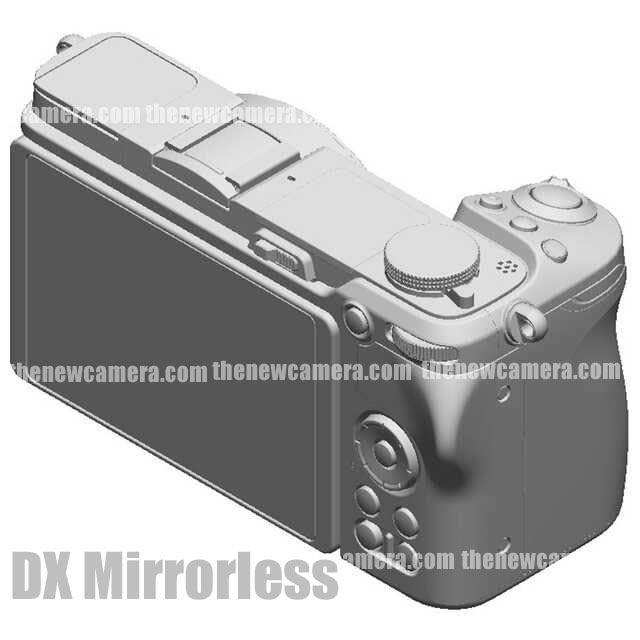 Follow us and we will update you soon as we get any new information
Check out Ongoing Featured and Lightning Deals at Amazon.com | Amazon.UK | B&H Store
Follow us on our social pages  FACEBOOK | TWITTER | INSTAGRAM to get live news + rumors 24X7