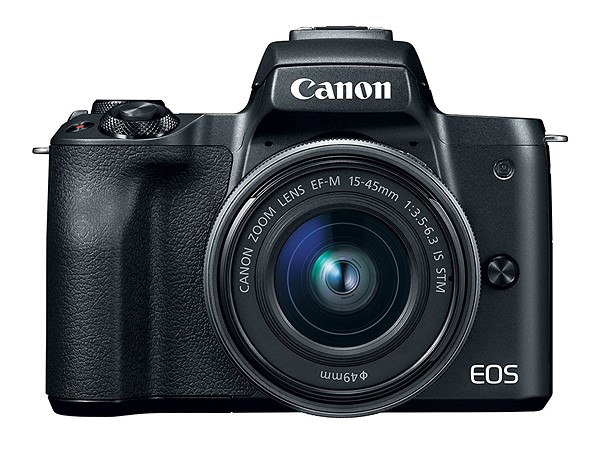 Finally, Canon registered the replacement of the Canon EOS M50 camera at the Taiwan Wireless Certification Agency. Once a camera gets registered, the camera makers roughly take 3 – 4 months of time to make it official. So, we can expect the arrival of the Canon EOS M50 II camera on  Nov / Dec of 2020 is everything goes on schedule.
Details available right now about Canon EOS M50 II
Canon EOS M50 II Early Specification
Model Code digital camera "DS126843"
Wi-Fi (802.11b/g/n) and
Bluetooth 4.2. EF-M mount,
battery is LP-E12.
Micro USB port and HDMI (type D) There is a terminal.
Compatible with speedlight "600EX-RT" and stereo microphone "DM-E1"
Stay with us and will update you soon as we get any new information.
Get LIVE RUMORS –> FACEBOOK | TWITTER |  INSTAGRAM to get live news + Canon rumors 24X7