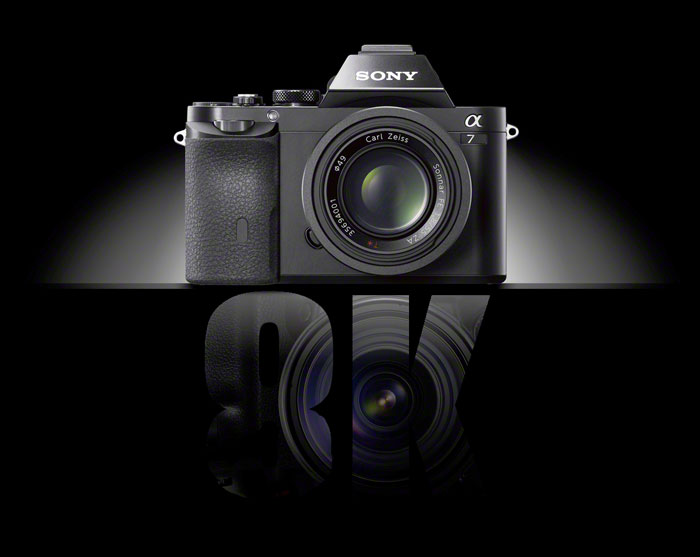 We have told you a while ago that Sony upcoming cameras will have 8K video recording capability, now we are getting more confirmation about it. It's a Big Leak Coming out from trusted rumor mill, Upcoming flagship Sony A7 Series and A9 Series Camera. The initial list include Sony A9 II, Sony A7S III and Sony A7R IV to Feature 8K Video Recording Capability.
We are Living in 6K Era
8K isn't a Big thing for Sony, Sony A6500 ( B&H Store | Amazon) camera announced back on October 2016. The Sony A6500 is a $1K camera and it records 6K videos (Full sensor readout) to create 4K videos. And in the same way high-end FF cameras also like, Sony A7III, Sony A7R III and Sony A9 records 6K and then they downscale the recorded data to 4K or Full HD.
Sony A9 II, A7S III and A7R IV to Feature 8K
Initial reports suggest Sony is already actively working to implement 8K videos in their upcoming Mirrorlss camera.
We have just published the details of two upcoming Fullframe sensors from Sony, the 36MP and the 60MP Fullframe sensor.  Based on the latest reports we are getting the DUO are capable to record to 8K videos.
We have told you already that Sony A7S III camera may carry the 36MP sensor and if not then the sensor will get reserved for the next iteration of Sony A9 camera, the Sony A9II. And the 60MP sensor is most likely to get inside the Sony A7R IV camera without a doubt.
But, As we all know that Sony A7S series uses low-resolution sensor and more concerned  towards its low-light performance. So, we may see a 36MP sensor inside the A9 II instead of A7S III.
One more thing, the 8K will not going to remain limited to Sony. As we all know that Most of the Panasonic  G series camera uses Sony sensors. Latest Reports suggest the 36MP sensor is also expected to arrive inside Panasonic  Lumix S series camera.
Final Words, it's not clear that Sony will allow these upcoming camera to give 8K 60fps output to users or limit their capabilities  to 8K @ 30fps or  6K @ 60fps.
Follow us on our social pages  FACEBOOK | TWITTER | INSTAGRAM, If you have time –>see more Sony Alpha Rumor.