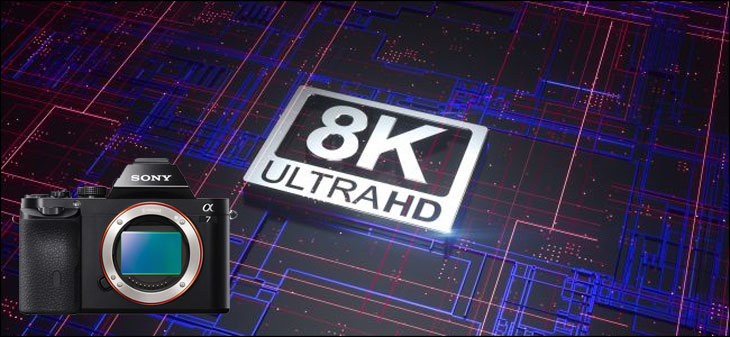 According to latest rumours Sony will going to release 8k camera camcorder as well as lot of 8k compatible devices which includes latest laser projector, televisions, post processing platforms. As we all know the 2020 Olympics will be broadcasted in 8k from Japan, and by 2020 most of the camera manufacturers promised to release 8k compatible consumer level cameras before the Olympics.
now as we all know a while ago Panasonic represent it is also hinted us that they will going to release a 6k / 8k capable device before 2020 Olympics or we can say there is a big possibility we can see Panasonic GH6 camera before 2020 Olympics to make 6k / 8k recording possible at consumer level. what we have to keep in mind that micro four third sensors to have a physical limit, and for that Panasonic also introduced the L mount, S1 / 1R camera. So, we may have next iteration of Camera by End of 2029. Btw, let's limit our-self to Sony.
list of 8K products that is rumored to arrive before 2020 Olympics.
8K Television/CLEDIS
8K Laser projector
8K camera/camcorder
8K postprocessing platform
Now based on the least we can also expect 8k capable camera from Sony in the year of 2019 or maybe at very beginning of 2020. Since the time I am writing the post we don't have any solid confirmation about Sony upcoming super high resolution video camera.
Will update you soon as we get any new information
stay with us (FACEBOOK | TWITTER | GOOGLE+) If you have time –>see more Sony Alpha Rumor.