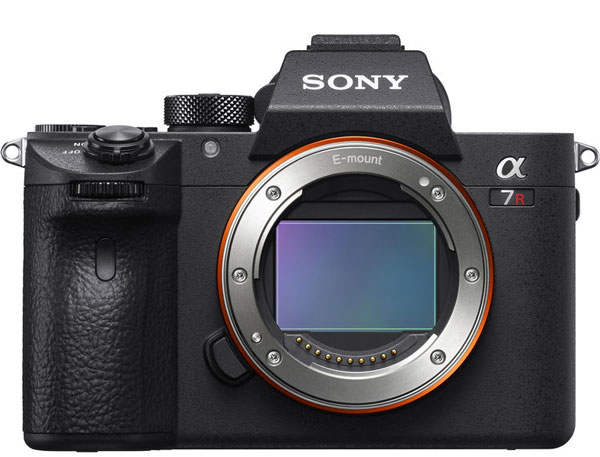 According to the latest rumors, Sony is working on a high resolution 54 megapixel full frame stacked BSI CMOS sensor.  The Sensor based on same architecture of Sony A6500 camera sensor.
In that post the source of the rumor mill also confirmed that the 26MP sensor being used inside the Fuji X-T3 camera is made by Sony.
We Already have a bunch of information related to Sony 60 megapixel full frame sensor [see here and here] that is rumored to be used inside Sony upcoming full frame mirrorless cameras. For the first time we are getting news about Sony 54 Megapixel fullframe CMOS sensor.
Sony will use 50+MP Sensor for Sony A7R IV
Despite of creating one of the best high-resolution full frame cameras in the market, Sony is still behind resolution of Canon 5ds R camera. So resolution wise Sony is still lagging behind Canon. And they need to overcome that.
There is a big possibility that Sony may use 54MP or 60MP Stacked CMOS sensor for their Sony A7R IV camera. It's necessary for Sony to surpass the Canon 5DSR Resolution barrier and to become No.1 in competition.
We will update you soon as we get any new information.
Also see – Best Lenses for Sony A7III camera
stay with us (FACEBOOK | TWITTER | GOOGLE+) If you have time –>see more Sony Alpha Rumor.