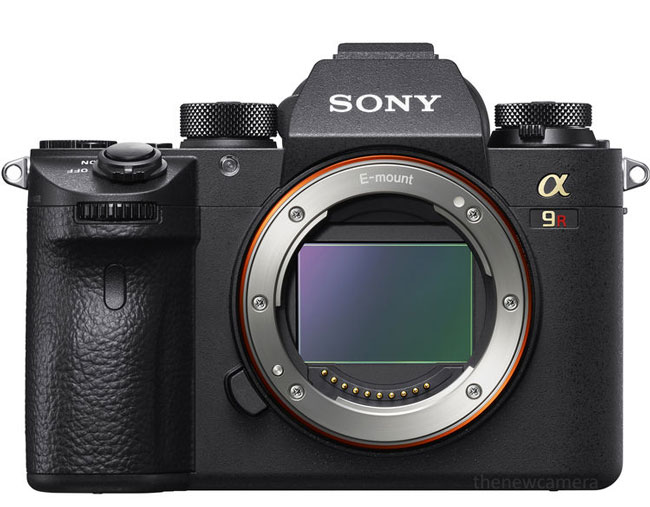 Kevin raber of luminous-landscape.com has published a new Mirrorless war video, the video is really awesome and in the last few minutes of video Kevin predicts about future.
I am going to talk about the major points [Specially the Predication Part which starts from 8:00 Mins]  what he has said during video now let's start with the Nikon mirrorless adaptor talk
1. Nikon FF Mirrorless adapter with Built-in AF Module ?
According to Kevin Nikon upcoming full frame mirrorless adapter may have a in-built AF module inside. At the moment we don't know how Nikon is putting AF moudle inside the Adpater that work independently for DSLR lenses. The Mirror in the adapter is said to have AF points which will help the Mirrorless camera to acquire AF with DSLR lenses. So somehow, Kevin said that the upcoming hybrid autofocus sensor inside the Nikon mirrorless camera isn't capable to drive the older Nikon DSLR lenses.
Canon doesn't have such issue
So that's really a sad thing to hear, because we do have Canon in our front that drive their own DSLR lenses very perfectly with dual pixel CMOS autofocus sensor as well as the phase autofocus sensor. And  same with the Canon EOS M system, with the help of Canon EOS M / EF-S lens adapter you can use the EF-S (APS-C) DSLR lenses and still you can enjoy the DPAF sensor benefits.
So, I don't think it's a big issue for Nikon also to drive there lenses with the hybrid autofocus sensors, but let's face it, if such problem Present inside Nikon upcoming Mirrorless system cameras, then it's really a big issue because the auto focusing of the DSLR lenses will going to be limited by the type of phase autofocus Module used inside the adaptor made for the mirror less system cameras.
Nanda next thing Kevin is talking about the Sony surprise announcement that we have talked back on November 2017.
2. Sony A9R with 60+ MP Sensor
Yes, even Kevin talked about Sony A9R, We have published a article on January 2018 [Sony upcoming camera 2018] and discussed about the possible specification and arrival time of the A9R camera.
We are talking about the Sony A9R from a year and we are also getting hints about the development of Sony 70MP Sensor. According to Kevin predictions, It's look like Sony will put a nuke bomb over the Canon and Nikon mirrorless announcement and we may see the Sony A9R camera which will going to have megapixel somewhere around 60 to 70 With more advanced image processor and very high-end specification to flush out the announcement of Canon and Nikon mirrorless cameras.
At the same time we do know that current G master lenses of Sony support resolution resolving power up to 100 megapixels.
And finally, Kevin speculated that we may see a new mirrorless medium format camera from Phase 1, probably next year. They will soon going to put a medium format solution like hasselblad X1 D camera or GFX50S.
Subscribe thenewcamera YOUTUBE channel Stay with us on FACEBOOK | TWITTER | GOOGLE+   If you have time –>see more Sony Alpha Rumor.
Take a Look at latest Nikon Mirrorless Rumors