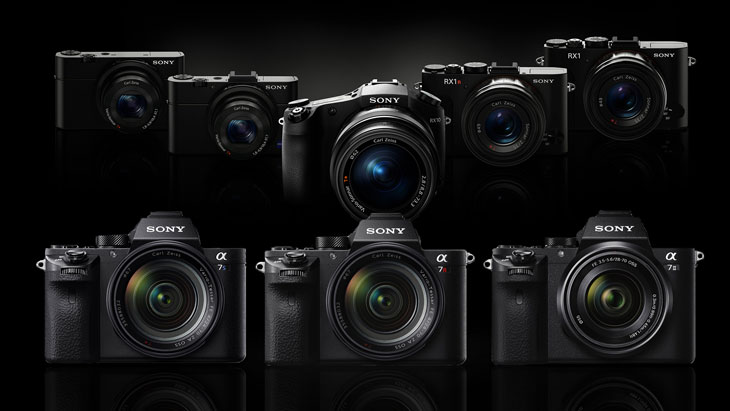 According to latest rumors coming out from rumor mills,  Sony Registered two New fullframe sensor with 60MP and 36MP Fullframe Resolution sensor. Take a look at the details of the sensor registered by Sony, Keep in mind Sony never list their Exclusive sensors commercially, for example Sony A9 and Sony A7R III isn't available commercially yet. So if they use these sensors for their upcoming cameras then don't except these Sensors will be listed commercially.
Sony A9R / Sony A7R IV Upcoming Sensor Specs
Sensor 1:
60MP
16 channels (which is crazy, normally it should be 8),
4.6FPS@16bit
12FPS@14bit
8k30P@12bit
8K60p@10bit
4k60p@12bit
FHD300P@10bit
Based on the Sensor specs, the camera is able to record High-Resolution videos upto 8K. And it will become a perfect competitor for Panasonic Upcoming Dedicated Video camera for L-Mount.
It's better to say the sensor will be used for Sony A9 series camera aka A9R and the camera will arrive at a higher price tag than of the existing Sony A7R series camera.
Sony A7IV Possible Sensor Specification
Sensor 2:
36MP
10FPS@16bit
60FPS@10bit
on-chip PDAF
The 36 MP sensor may get used in Sony next A7 Series fullframe camera, possibly in Sony A7 IV, however we have to wait for further confirmations.
Sony is very aggressive with its fullframe mirrorless line-up, after Canikon announcement Sony market share rapidly dropped from 100% to 67%. Sony will sure announce more new Mirrorless camera in the year 2019 to regain its market share and prevent further loss.
See more – Sony A6700 latest specifications and Sony A7S III Sensor tech info leaked
Also see – Best Lenses for Sony A7III camera
stay with us (FACEBOOK | TWITTER | GOOGLE+) If you have time –>see more Sony Alpha Rumor.