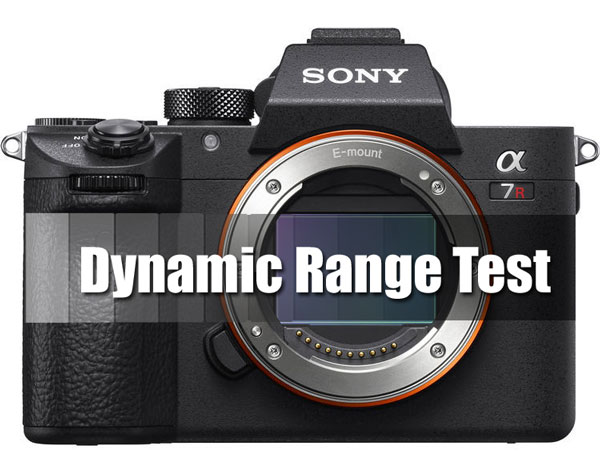 Dpreview also examined the Sony A7R III ( Amazon and B&H) camera, they are also trying to figure out the actual dynamic range of the Sony A7R III camera. Before you start reading further you must know that we have already published the dynamic range report of the Sony A7R III camera and it wasn't different from A7R II, you can look at it here
Sony A7R III Dynamic Range Test

Pixel Dynamic range taken at base ISO, you can notice a difference of less then 1/2 stop between the dynamic range A7R III and II. At ISO 64 Nikon D850 showing better performance then the two.
DXO Mark lab consider 8MP "Print" Dynamic range for their test. Even in the 8MP test the difference is less then 1 stop.
Sony A7R III Dynamic Range Comparison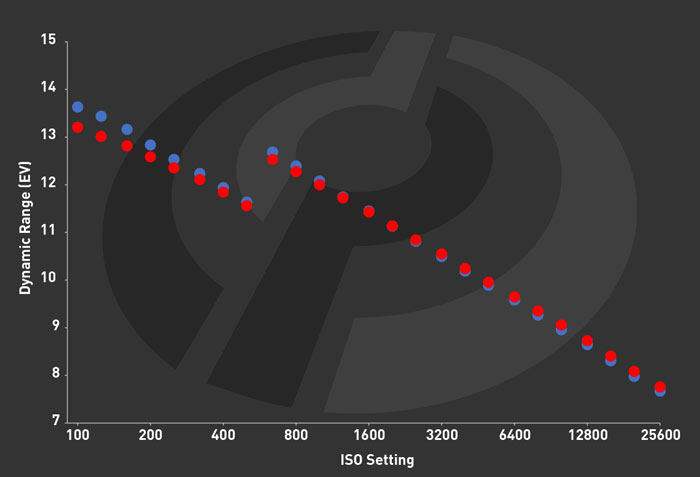 Standard ISO range vs Dynamic range. You can see the difference between the Dynamic range of Sony A7R III vs Sony A7R II. The 1/2 stop of difference is visible at base ISO only, once you move forward everything changes.
So if we look at the previous test also Sony isn't completing its promise to deliver 1 stop better dynamic range. 
We will update you soon as we get any new information.
Also see Comparison review of Sony A7R III vs Sony A7R II .