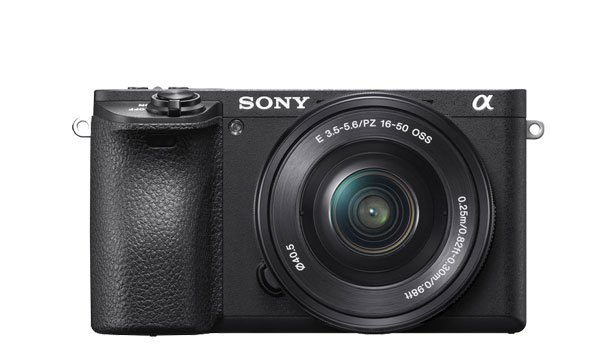 According to latest rumors coming over the surface, Sony is rumored to announced their next flagship APS-C Mirrorless camera with a twist in design. Sources are also saying that the viewfinder of the camera is placed at center. So, we may see a rival of Panasonic G9 camera from Sony with a completely brand new design ?
On the month of April 2018 we have published the first set of rumored specification of the rumored Sony A7000 / A6700 camera. At that time we have told you that next APS-C Mirrorless camera from Sony will have eye-tracking feature as we have already seen in Sony A9 / A7III. You can also calle it a Mini A9 camera.
Sony A6700 / A7000 Rumored Specification
1. AF is vastly improved with Eye tracking, you can call the cam a mini A9
2. Better low light performance, standard ISO do touch the 51200 mark
3. New 4K HDR, 4K 60p is for limited time in test versions
4. Compatible with UHS II
5. 1/8000 shutter, faster Continuous Shooting
6.  2x Improved Battery Life
Well we are waiting from confirmed set of announcements from multiple sources. Stay tuned for more information.
stay with us (FACEBOOK | TWITTER | GOOGLE+) If you have time –>see more Sony Alpha Rumor.