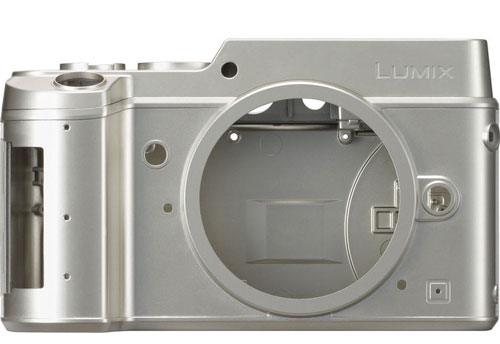 Panasonic GX9 is expected to arrive sometime in 2018. According to the information we have received via anonymous sources that stock supply pipelines of Panasonic GX8 camera is being dried up. So, if this rumor is true then we will sure see 2 things in next few months
In next few months we may see big discount on Panasonic GX8 / GX8 camera Bundle.
Once the stock is cleared, we can expect the announcement of Panasonic GX9 at Q3 OR Q4 of 2018.
Panasonic GX8 is still a current model and despite of having High-End specification the Panasonic G9 isn't a direct replacement of Panasonic GX8 camera. So, in near future we will sure see the announcement of Panasonic GX9 camera.
Take this rumor as grains of salt, we will update you soon as we get any new information
Also see – Panasonic GH5R with high resolution sensor ?
Subscribe to FACEBOOK | TWITTER | GOOGLE+ to get live news + Panasonic Rumors