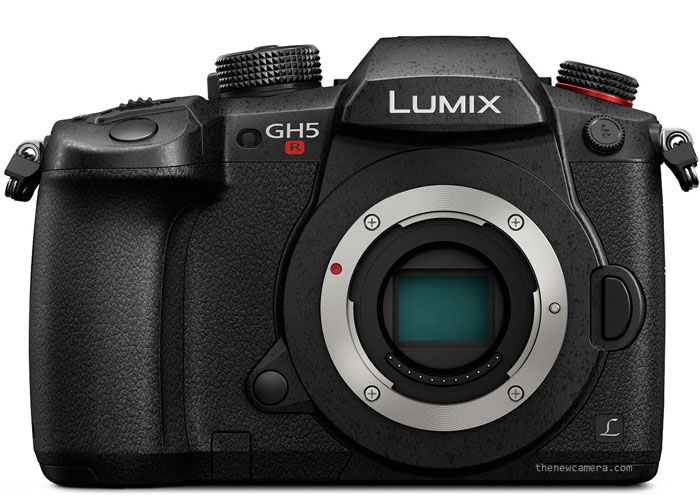 I mean why not ? If they are on the same path of Sony A7 series… then why can't we expect a Panasonic GH5R camera from Panasonic in 2018.
| | |
| --- | --- |
| Panasonic | Sony |
| Panasonic GH5 | Sony A7 |
| Panasonic GH5S |  Sony A7S |
| Panasonic GH5R | Sony A7R |
No one thought of a Panasonic GH5S camera few months back from now, till we told you that it's coming. Again we are the first toss up Panasonic GH5R camera name.
Panasonic GH5R  with a 30MP Sensor ?
Panasonic uses M4/3 sensor and they are 2X smaller then of fullframe sensor. So, practically its not possible for a M4/3 format sensor to go beyond 30 Megapixels while maintaing a decent low-light performance.
I personally think that if Panasonic announces M4/3 sensor based Megapixel monster, it will be around 30-35MP Resolution not more than that.
Stay with us… What do you think about Panasonic GH5R ? Let's know your thoughts …
Subscribe to FACEBOOK | TWITTER | GOOGLE+ to get live news +