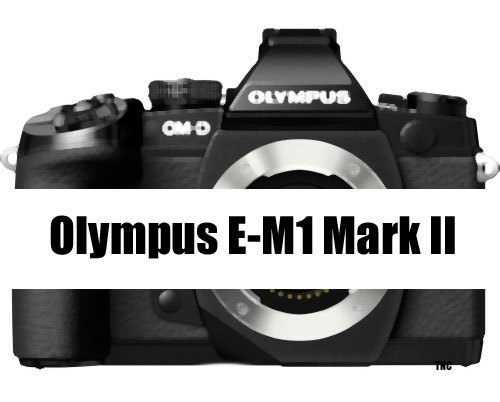 According to a latest rumors Olympus is rumored to announce Olympus E-M1 Mark II camera on 19the Sep, 2016. Take this information with grain of salt since it's coming from a new source of 43Rumor
Take a look at the rumored specification of the camera.
EM1 Mk2 is definitely going to be launched at Photokina / September 2016

20MP Sensor
Advanced High Resolution mode
 4K Video

New Image Processor

New AF System dictated for Sports shooting / professional use
New viewfinder
Better Image Stabilization mode
Big improvements in core specification compared to current E-M1 models
Dual SD Card Slot
Price will remain same as E-M1
Take a look at specification of the camera it is coming with the newly developed 20 Megapixel 4/3 CMOS sensor and according to the latest rumors we have published a while ago the upcoming sensor will be designed by Olympus and produced by Sony.
You Can Pre-order Olympus E-M1 Mark II on Digitalrev
Take look at the Post published on July 22, 2016 Olympus financial report – they are generating getting profit.
STAY WITH ON FACEBOOK | TWITTER | GOOGLE+ to get live news + Olympus Rumors 24X7+