The Japanese camera maker not only cleaned the scandal mess of 2011 but they are also showing financial excellent result.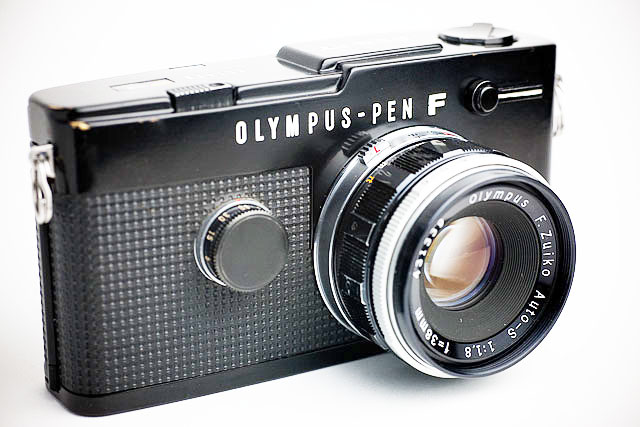 Back on 2015 the Japanese camera maker was expecting net profit for the year ending March 2016 to be 56 billion yen ($461 million), but the recent numbers have been encouraging as the current report says the annual net income hit a record at 62.6 billion yen ($590 million) for the year ended March 2016.
Take a look at the Olympus Report Card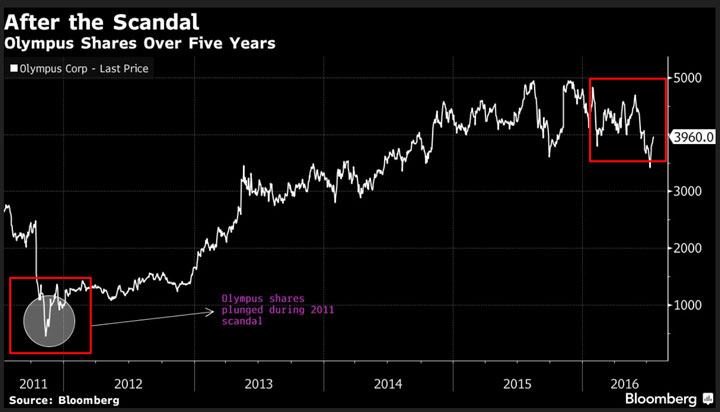 company's stock is priced about 8X higher than the lows of 2011
The major profit of Camera Maker is not coming from Digital camera section, actually the revenue coming from its medical business, which sells endoscopes and other devices that help doctors see inside the body.
source – bloomberg.com