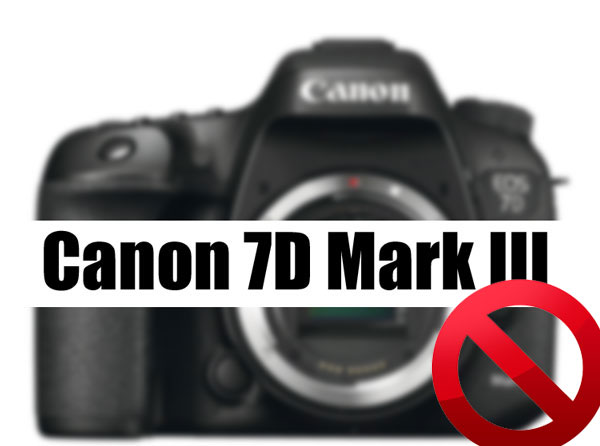 According to latest rumors we may not see the successor of Canon 7D Mark II camera in 2018. sources of veteran rumor mill suggest that Canon 7D Mark III camera isn't coming in 2018 but if it does then it will be Q4 of 2018. Since, no solid information is available related to 7D Mark III camera right now.
Ok, the above information was what the sources said to a veteran rumor mill
---
But what I personally expect that canon should update the camera in the year of 2018 otherwise no will going to buy 7D mark 2 camera for now.
As for the fact Canon 7D Mark II announced on 15 Sep 2014 (3+ year old cam) is a  flagship Canon camera and it is limited to full HD recording mode.  At 2018 If you look around at Sony a 6500 OR Nikon d500 all  these flagshp camera features 4K recording option. And some of the mid range mirrorless cameras also like Panasonic G85 (at B&H) features 4K video recording with 5axis Image stabilization (Dual I.S) at $897.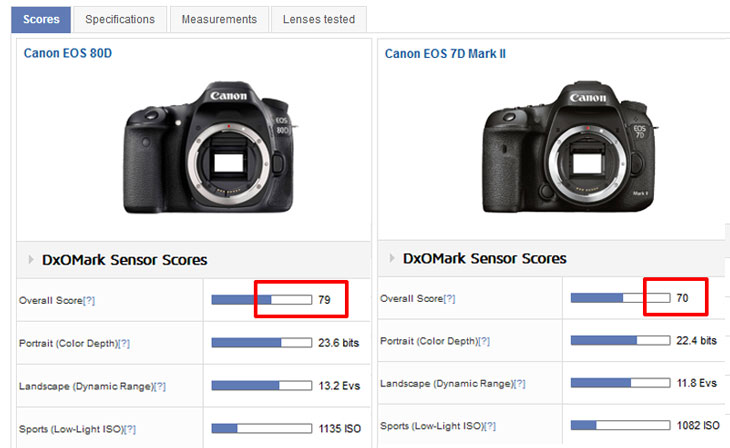 Sensor of 7D Mk II need an upgrade. And one of the most important thing you should note that the sensor of Canon 80d which is a mid-tier camera is better than of Canon 7D Mark II in terms of dynamic range and low light performance.
So, What I think that Canon should desperately update the 7D mark 2 camera as soon as possible without any delay.
Do share your thoughts with us.
Follow Canon 7D Mark III Page on Facebook | Canon Group on Facebook
Subscribe to FACEBOOK | TWITTER | GOOGLE+ to get live news + Canon rumors 24X7