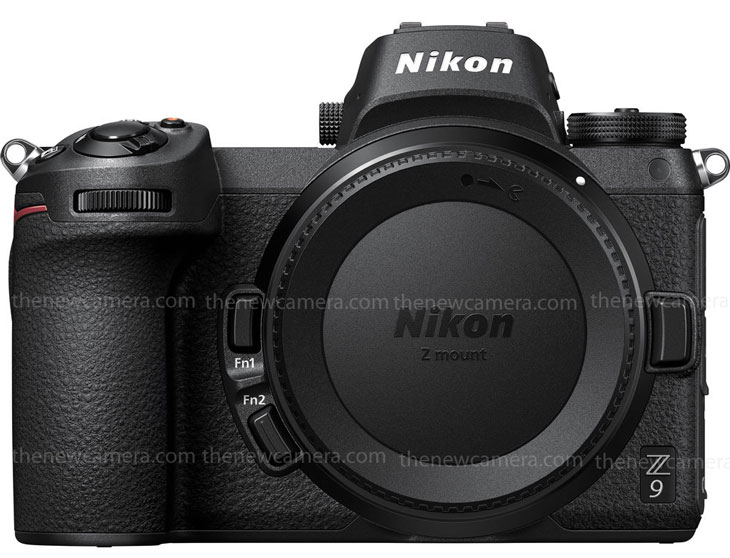 According to latest rumor Nikon already have working prototypes 0f 8K capable fullframe Mirrorless camera. At Apple's WWDC 2019 event we have seen Canon working 8K cinema camera. Now in the same event, to demonstrate the video editing capabilities of new new Mac Pro. Apple team used a 8K movie created by Ami Vitale. We all know that Ami Vitale is a National Geographic photographer and also a brand ambassador for Nikon.
The video shown was described as 8K ProRes raw footage originating from a documentary shot in Kenya, which was said to have been captured and edited in HDR. Every single frame of 8K camera was of 33 MP. It clearly indicates that upcoming High-End Nikon Mirrorless camera Nikon Z9 may carry a 36MP FF CMOS sensor and a option to record 8K videos.
Update – The Video was Shot by RED Monstro not Nikon Z9
Update by one of Readers Bob
Guys, most of that Africa footage was shot by my buddy Mark Toia on an 8K RED. It was indeed transcoded from R3D files to ProRes because the new system isn't optimized to decode native Red files…. yet!
EOSHD website confirms this information
– the documentary was shot on RED Monstro in 8K by Kiwi cinematographer Mark Toia of ZOOM Film and Television.
Thanks to our subscribers for letting is know
Also see – Nikon Patent – Hybrid DSLR without Phase AF Sensor
Check out Ongoing Featured and Lightning Deals at Amazon.com | Amazon.UK | B&H Store
Get LIVE RUMORS –> FACEBOOK | TWITTER |  INSTAGRAM to get live news + Canon rumors 24X7