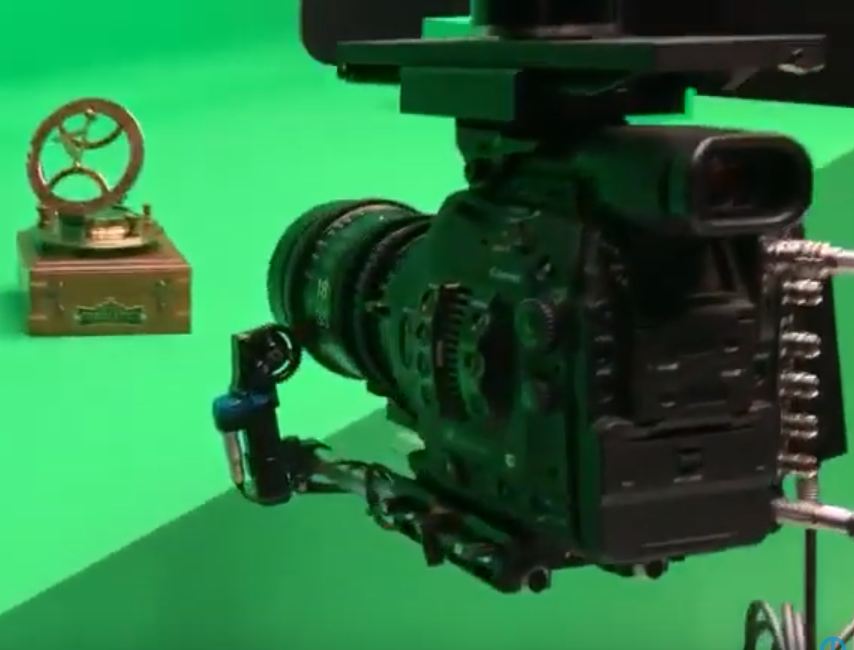 Canon 8K camera development announcement was done by Canon back on September 2015. 4 years almost passed and still we don't have the official announcement yet. As usual Canon always do a very extensive testing of their products before they make it official.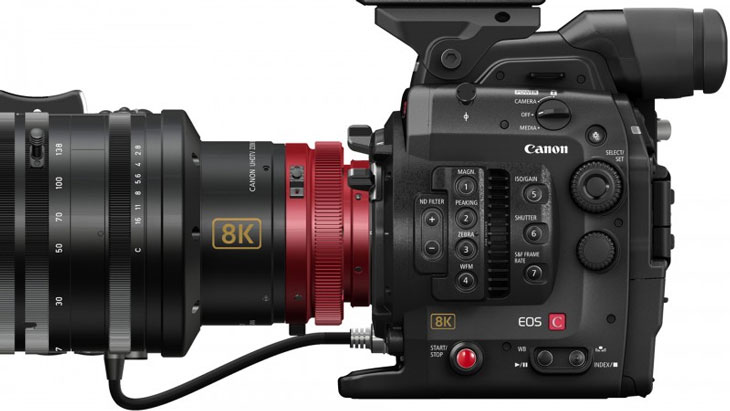 Now we have spotted again the Canon 8K cinema camera, in an apple WWDC event (Apple's Worldwide Developers Conference) to introduce the new MacPro, Pro Display XDR and Pro Stand. The camera name most ptobably is Cinema EOS C300 Mark III.
To demonstrate the video editing capability of new MacPro Camera Apple was using the same unreleased Canon 8K camera.  Which is still under development cycle. The camera was used to capture 4:4:4 ProRes 8K RAW.
source