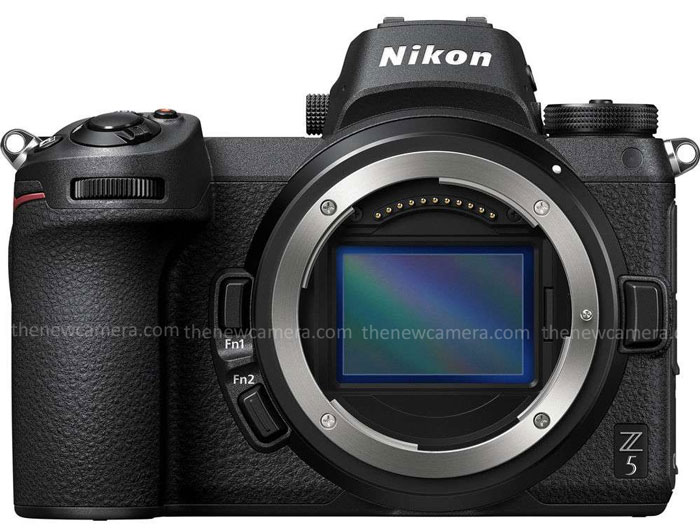 Nikon registered a new camera at wireless certification agency at the model code of that camera is N1834. Now we have a total of 5 cameras registered at wireless certification agency and waiting to be announced.

Available details of the Registered model code
Nikon's unpublished digital camera "N1834" passed FCC certification. Wi-Fi (IEEE802.11b / g / n) /Bluetooth4.1 installed. When calculating from the size of the wireless component and the distance to the antenna, the main body size is 130.87 width x 73.45 mm height?
Nikon Planning something big ?
Is Nikon planning something big ? They have 5 camera in the announcement pipeline. It's really hard to tell anything at this moment, but they do have big plan for future.
If we look back at rumors, we have received information in the past that Nikon will be announcing a mirrorless camera at the end of this year [Mostly before Nov 2019]. A flasghip camera before Olympics and New range of APS-C Mirrorless camera in Q3 / Q4 of 2020.
Also see  – Nikon Upcoming Mirrorless and DSLRs 2019 – 2020
We will update you soon as we get any new information
Check out Ongoing Featured and Lightning Deals at Amazon.com | Amazon.UK | B&H Store
Follow us on our social pages  FACEBOOK | TWITTER | INSTAGRAM to get live news + rumors 24X7