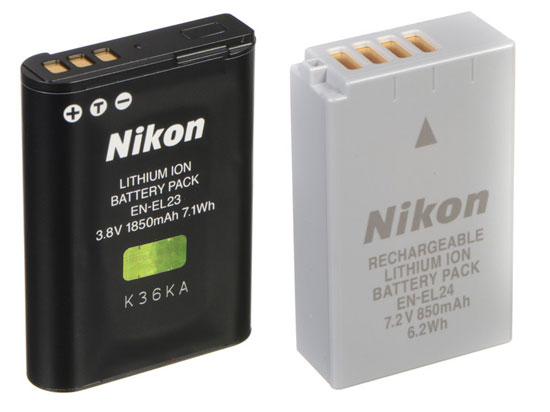 Nikon Registered a new EN-EL25 battery in Russia, the model code range the battery belongs to compact / Mirrorless series of camera and most probably Nikon upcoming compacts and DX format Mirrorless camera may use this battery.

We all know that Nikon ended up their compact line-up of camera a while ago. And after that they tried to introduce their DL compact range and due to some issues inside it the camera never arrived in the market.
Nikon Compact Camera Patent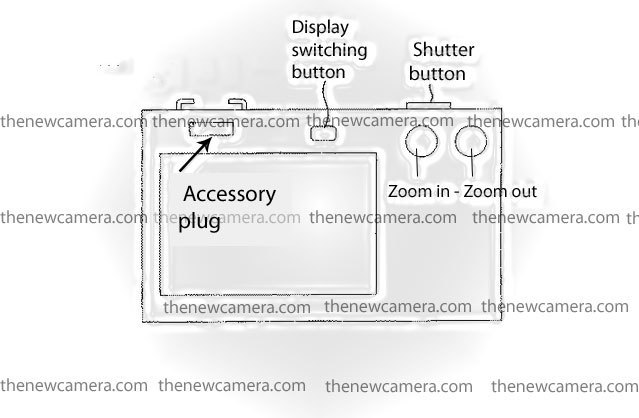 We have Nikon compact camera patent information (Exclusively available at thenewcamera) and its look like they are involved in the development and announcement of new generation of  pro compact cameras.
Mirrorless DX camera also in the work and new line-up of camera is expected to arrive in next 6 Months from Nikon.
Check out Ongoing Featured and Lightning Deals at Amazon.com | Amazon.UK | B&H Store
Follow us on our social pages  FACEBOOK | TWITTER | INSTAGRAM to get live news + rumors 24X7