Nikon Working on More Advance Display Units For DSLR and Mirrorless cameras. These new DSLR and Mirrrorless display unit will allow users to see them self without any issue.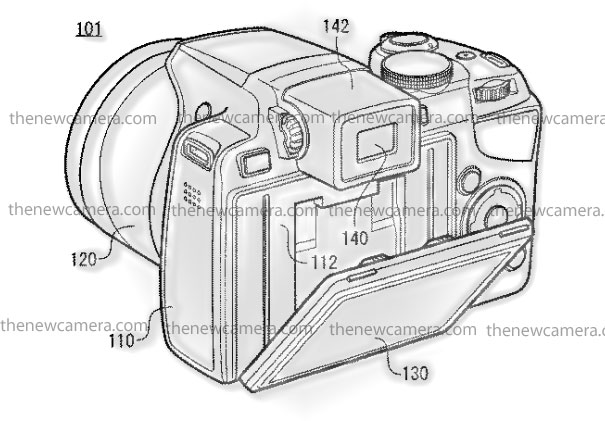 Very Soon, we will see new style of display units not only in Mirrorless, but in DSLRs too. So, instead of having vari-angle display screen in DSLRs, we will be soon having the fully tillable screen in Nikon DSLRs as well as Mirrorless.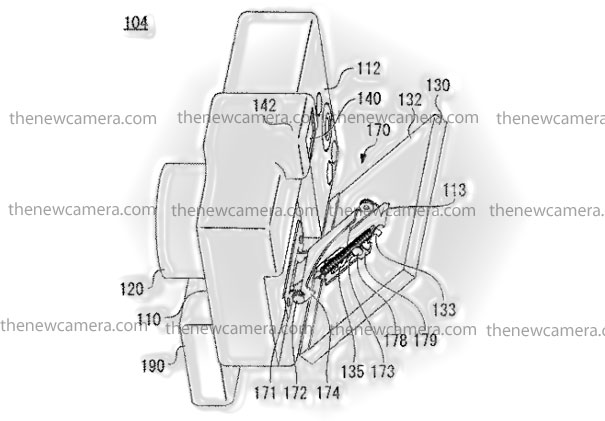 Take a look at one more images of the patent, that explains in very details way the working mechanism behind the new Display units of Nikon upcoming Mirrorless camera.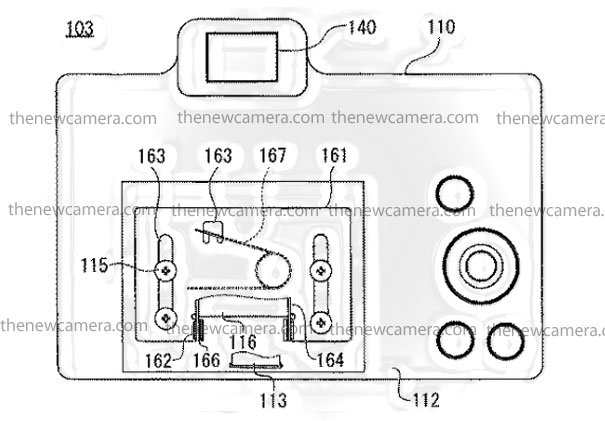 Also see – Nikon DSLR with Built-in Image Stabilization
Check out Ongoing Featured and Lightning Deals at Amazon.com | Amazon.UK | B&H Store
Follow us on our social pages  FACEBOOK | TWITTER | INSTAGRAM to get live news + rumors 24X7