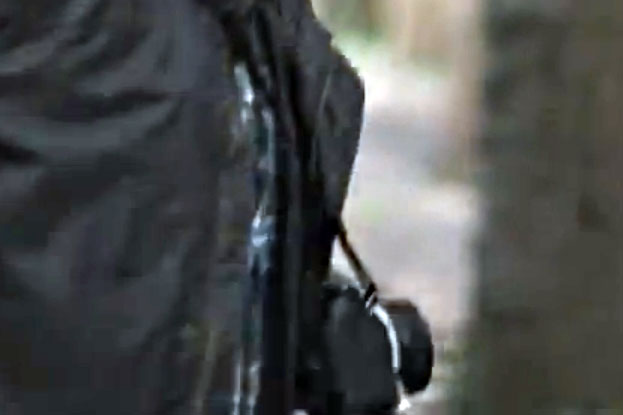 Upcoming Nikon DF #2 Teaser Video released today by Nikon, you can see the side body of the camera in the the screen captured above and take a look at the Teaser video below,
+ a 200% zoom image from the pure photography home page (below) , Nikon DF camera look like a Curvier Nikon F3 / FM2 camera? , A quick reminder to the Rumored Specification, the upcoming Nikon DF (Digital Fusion)
#1 camera will feature 16.2Mp 36.0 x 23.9mm CMOS Sensor and
#2 Multi-CAM 4800 AF Sensor with 39 Points AF , + no more specification details available yet,
#3 announcement is expected anytime soon (probably on Nov 6, 2013).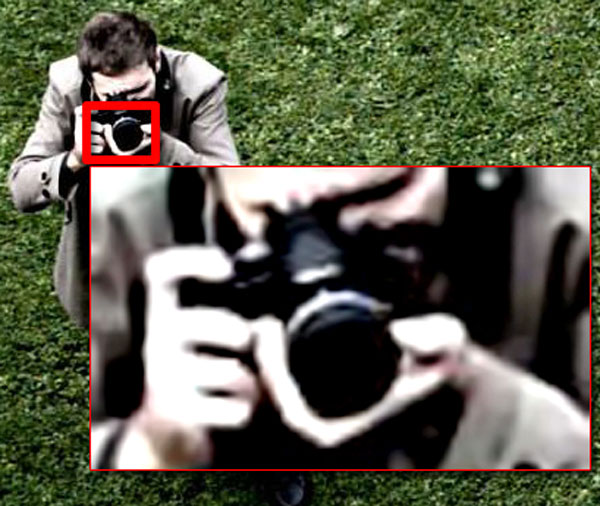 We will update you soon as we get any new information, Stay with us on Facebook | See more Nikon Rumor
Links: Upcoming Nikon Retro FF is of Tank Size?