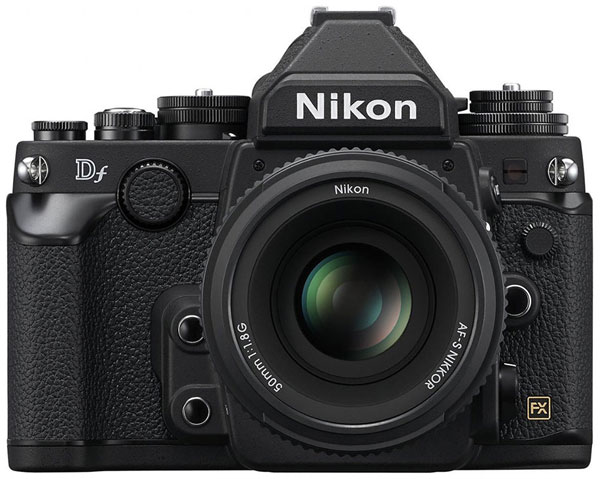 Nikon Japan issued a notice regarding the shortage of supply of Nikon DF DSLR, take a look below at the translated version
Regarding going to send digital single-lens reflex camera "Df"

December 12, 2013 Notice

The "Df", announced after the date of November 5, 2013, state that received a reservation more than expected, production can not keep up with your order has continued. I am sorry to have to apologize for the inconvenience to our customers. Because we will work to continue intensive production, so thank you for your understanding.
Good news is Nikon America have no such issue at this moment and available IN STOCK at Amazon and B&H.
src-Nikon Japan