The camera mentioned below is carefully selected by the our editors based on the rumors surfaced over the web in the past few months… take a look below and share your thoughts with us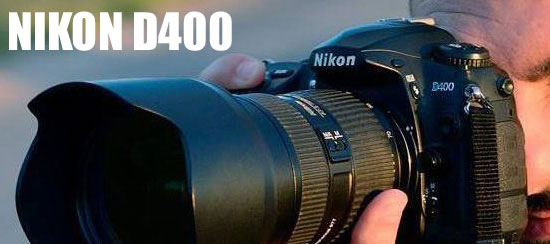 1. Nikon D400: After the announcement of Canon 7D Mk II there is a high probability that Nikon will soon announce Nikon D300s successor Nikon D400/ a flagship APS-C camera better than the current Nikon D71000 DSLR.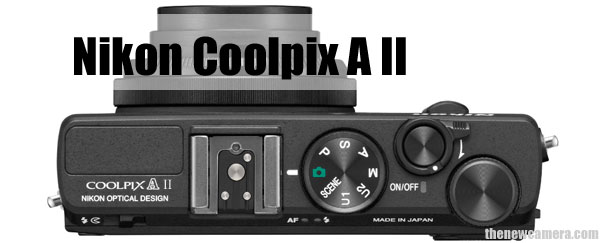 2. Nikon Coopix A II – Nikon coolpix A Successor will sure feature a 24 MP DX format sensor, built without low-pass filter and new image processor , the expected arrival date is Q1 of 2015.

3. Nikon P8000 – Nikon will use Sony or Aptina 1 inch sensor in its upcoming ultra slim compact camera, the announcement is expected along with Nikon coolpix A II.
4. New Entry Level DSLRs – Nikon D2300 will arrive soon as Nikon new entry level DSLR and will sit below Nikon D3XXX series, the camera will feature low-end specification and will be available under $500 with kit lens.
[More] camera that may also arrive in 2015 – 16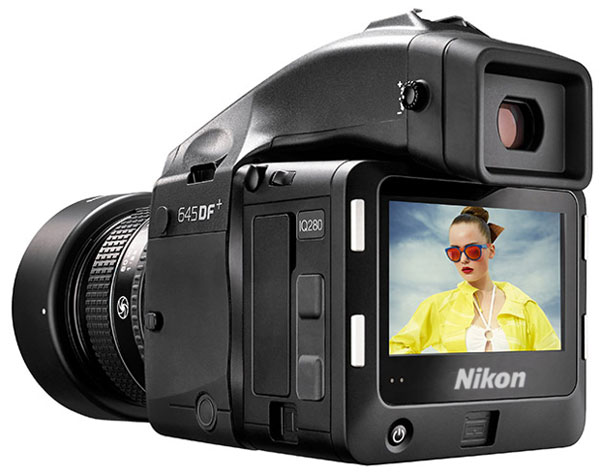 Nikon medium format camera system, we have already seen the patents of Nikon Medium format lenses and Nikon may announce its Medium format camera system having Sony newly developed 50 Megapixel CMOS sensor in Q4 of 2015 or Q1 of 2016 .
Nikon High-End Mirrorless System – Nikon may announce a high-end mirrorless camera system to increase its sales and compete with Sony ultra popular A7 series (Nikon – We Don't Want to Deny the Possibility of Large-Sensor Mirrorless)
 Nikon D4X – According to Nikon they are "studying" the possibility / possible demand of a D3X successor (D4X), if everything goes in right direction than we may see Nikon D4X DSLR in Q4 of 2015 or Q1 of 2016.
4K Video in DSLRs – Nikon will soon introduce 4K video in its upcoming pro DSLRs (APS-C and Fullframe both).
We will update you soon as we get any new information.
Stay with us on FACEBOOK | TWITTER | GOOGLE+ to get live news + Nikon rumors 24X